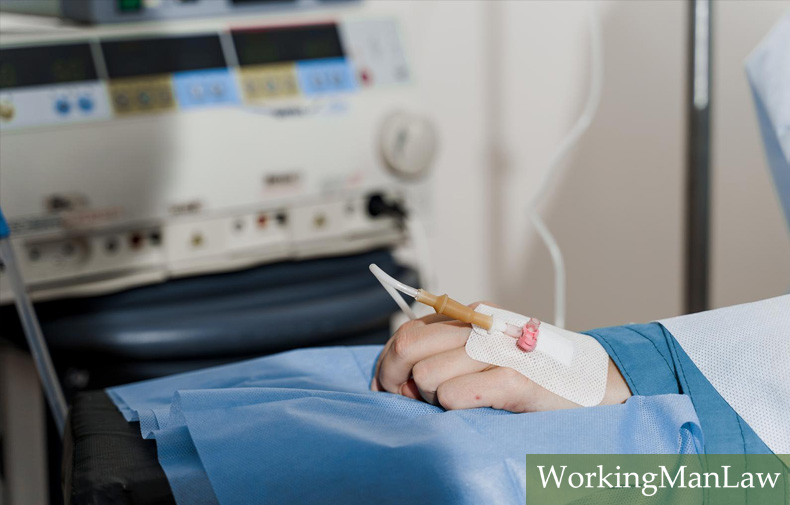 Although medical device failure does not occur every day, when it does it can be very dangerous and often deadly.  For this reason, patients are strongly encourage to check for device recalls and alerts either through the FDA or websites like DrugWatch.com.
There are many reasons a medical device may fail or be defective. Here are 5 of the most common:
A medical device gets contaminated
There are manufacturing and product design problems
Stress overload
Wrong materials are being used
Failures with the molding process
This is really just the tip of the iceberg when it comes to all of the reasons why a medical device may stop working like it should.  Read this recent blog post to learn about one such case of medical device failure – a human tissue implant called Allograft.
If you or a loved one have been a victim of a medical device failure and are suffering health consequences as a result, please call an experienced defective product attorney in your area immediately who specializes in these types of cases to discuss your legal rights.