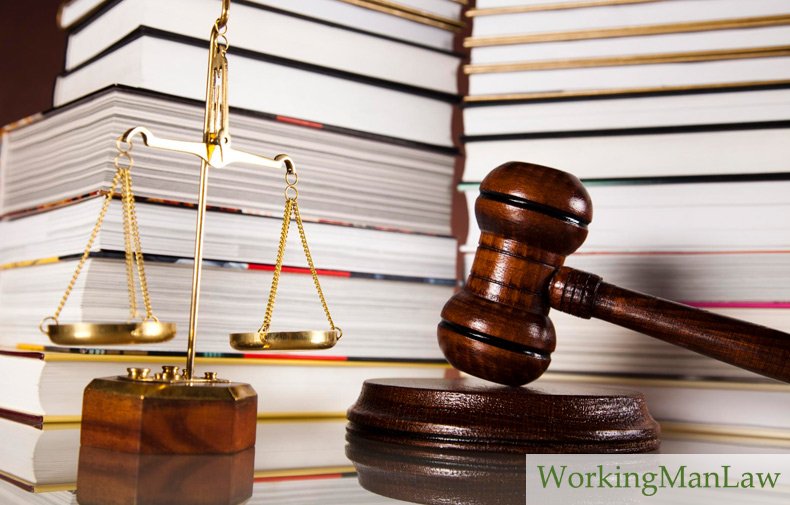 Williamson County in Tennessee isn't known as a plaintiff-friendly area for personal injury cases. In a John Grisham novel it might be the place where the well-heeled defense lawyer antagonist seeks to get a hit and run personal injury case moved. Williamson County had awarded just $10 million in personal injury damages combined over the course of two decades. Then came the Jennifer Carman case.
Two years ago Jennifer Carman went for a run on Edmondson Pike, a well-trafficked area, but one with a clear shoulder that Carman stayed within. She was hit by a Dodge Ram whose driver, Joshua Kellon fled the scene. Police were able to arrest him at his mother's home, where he lived.
Carman suffered severe injuries including an amputated thumb. Both her hands were broken, and she suffered leg and ankle fractures, along with broken facial bones. As for Kellon, a blood test revealed the presence of Xanax and opiates.
Carman filed suit against Kellon for her medical costs, her lost earnings as a doctor and punitive damages for the hit-and-run. Carman also included Kellon's mother in the suit, on the grounds that her occasional payments on his truck made her partially responsible.
The result came back this spring—Jennifer Carman was awarded $13.6 million in damages—not only the biggest in county history but more than all previous twenty years of personal injury cases put together.
Kellon's attorneys plan to appeal, particularly for the fact the mother was held liable for 40 percent of the total damages even though she wasn't in the state at the time of the accident.
This isn't a typical example of how a hit and run personal injury case unfolds. In most cases, victims are fortunate if the driver can be found. And the damage award Carman received is quite atypical, even as she and her family acknowledge they'll only receive whatever the Kellons can pay over the rest of their lives.
Have a personal injury case of your own? Read these three ways you can help your lawyer win for you.