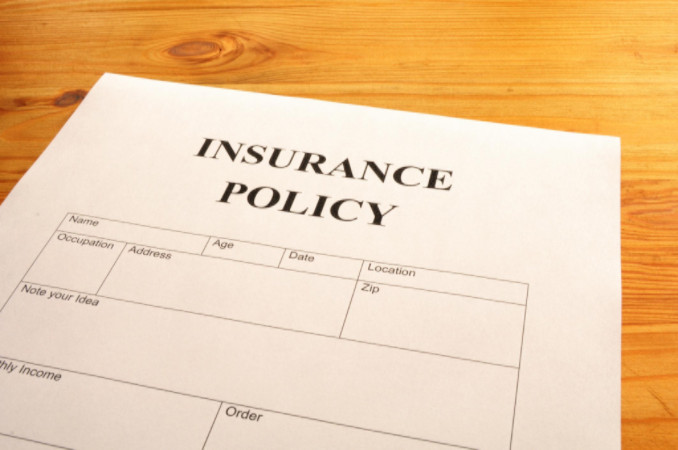 Do you believe that your insurance company should have paid your claim and didn't? Proving an insurance company acted in bad faith can be tricky, especially in the state of Tennessee.
What's Bad Faith Insurance?
Your insurance company must act in good faith and fairness when dealing with your claim. If they don't, it can be considered "bad faith." They must investigate and pay your claim in a reasonable amount of time and should not look for a way to get out of paying a rightful claim.
Insurance companies are, however, entitled to investigate whether the claim is authentic and covered under your policy.
Proving Bad Faith Insurance In Tennessee
In the state of Tennessee you can only claim bad faith against your own insurance company. This means, if you are in an accident and you believe that the other party's insurance should pay you more than you were paid, you can't claim bad faith against the other party's insurance.
The state of Tennessee has a strict state statute regarding bad faith insurance claims. In this state, an insurance company must pay for the loss within 60 days after the demand has been made by the policyholder. Only the policyholder can make the demand for payment.
If payment has not been made after 60 days, the insurance policyholder can file a lawsuit for the amount of the policy, plus up to 25% of the policy payout. The policyholder can only add up to 25% of the policy payout to the lawsuit if they can prove that the refusal to pay was not in good faith and the failure to pay resulted in additional loss or injury.
Proving bad faith insurance in Tennessee can be tough. The burden of proof is on the policyholder. Even if the insurance company made a mistake in not paying a claim, the policyholder must prove they acted in bad faith by not paying the claim.
Every bad faith insurance case is unique. If you believe your insurance company acted in bad faith when you submitted your claim, contact an experienced insurance dispute attorney immediately.