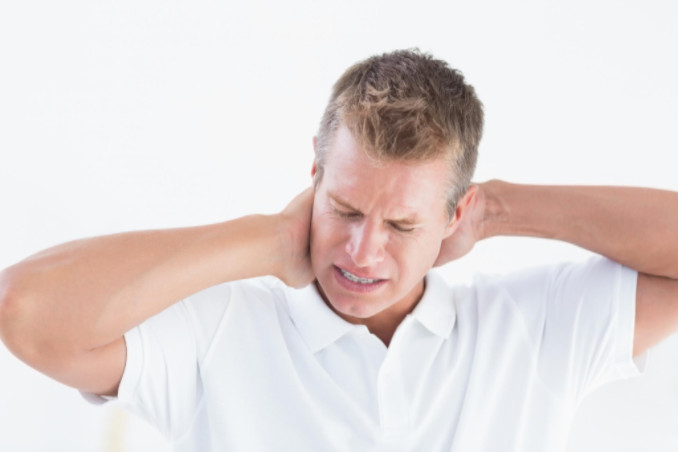 Sprains and strains are the number one leading cause of workplace injury claims in the manufacturing environment. Not only are these the most frequent claims, but also the most severe. Most of these accidents can be alleviated if proper methods are put in place by management and individual workers.
Most of these accidents are very costly for businesses and extremely painful for workers.
Below are some of the most common reasons why these sprains and strains occur:
Excessive force
Excessive repetition
Awkward posture
Environmental factors
Poor individual hydration, health and eating habits
How to Prevent Work Injuries
In addition to companies taking a vested interest in this problem and doing all they can to identify and eliminate potential risk factors, there are many tips individuals can follow to prevent these types of accidents:
Take care of yourself before the work day begins by eating a healthy breakfast, hydrating, having had good night's rest and stretching.
Throughout the day, continue to stretch and take some breaks to give your neck and shoulders a rest for a bit.
Always make sure the equipment you are using is working properly so that you do not put unnecessary strain on your body by trying to get machinery to function properly.
Change work positions frequently. Practice proper ergonomics so that excessive reaching and slumping doesn't occur.
Do not be afraid to ask for help with heavy loads.
Carry heavy loads close to your body. Many injuries occur when a worker has to twist at the waist. Also, avoid lifting upward unnecessarily.
Avoid being in an awkward position for a long period of time. According to OSHA, any job that requires an employee to sit or stand or bend in an awkward position for long periods of time can cause excess stress and strain on certain muscles.
Practicing some of these simple preventative measures could help avoid a serious injury that could keep one away from work for an extensive period of time.