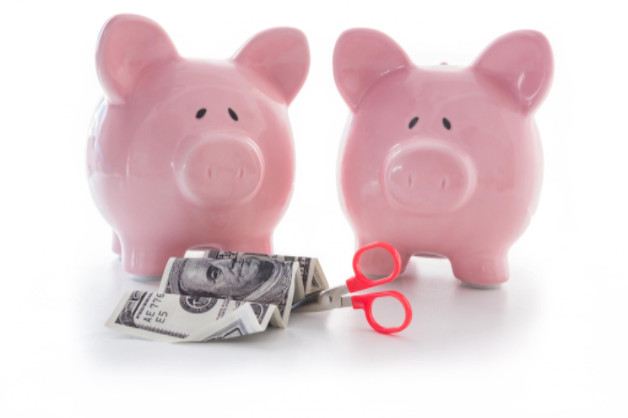 According to the 2017 Liberty Mutual Insurance Workplace Safety Index, accidents and injuries that occurred in the workplace cost U.S employers $59.9 billion in 2014.
That's billion…with a B.
Direct medical costs, such as the doctor visits, medications and rehabilitation, are only the tip of the iceberg when it comes to the actual expense a workplace injury costs a company.
There are many indirect expenses that can range anywhere from four to 10 times the amount of direct costs. In actuality, a medical bill of $1,000 can end up costing a company $10,000 depending on the circumstances involved.
Below are several examples of indirect costs that come out of an employer's pocket:
Insurance costs
When accidents occur, your workers' compensation insurance costs can skyrocket and stay in effect up to three years after a workplace accident.
OSHA involvement
If the accident is serious enough in nature, the U.S. Occupational Safety and Health Administration (OSHA) will likely step in to review the situation and scrutinize what went wrong. This investigation can cost your business time and money.
Administrative time
When an employer is injured, often someone in management must deal with the injured worker. How much productivity is lost as a result?
Lost productivity
Other workers checking on the injured employee can also hamper productivity. Not to mention, when someone is injured and out for a period of time, there's a loss of productivity and a cost in having to hire and train a replacement.
Team morale
Depending on exactly what happened, other employees may begin to feel unsafe or insecure with the position and morale can suffer.
Media attention
If a major accident occurs at a jobsite, local news stations or newspapers may get involved. This brings negative attention to your company and could hinder people wanting to work for you as well as impair the ability to land other jobs.
In the long run, it's less costly for companies to upgrade their safety program or hire a safety professional than to deal with injury expenses that possibly could have been avoided.