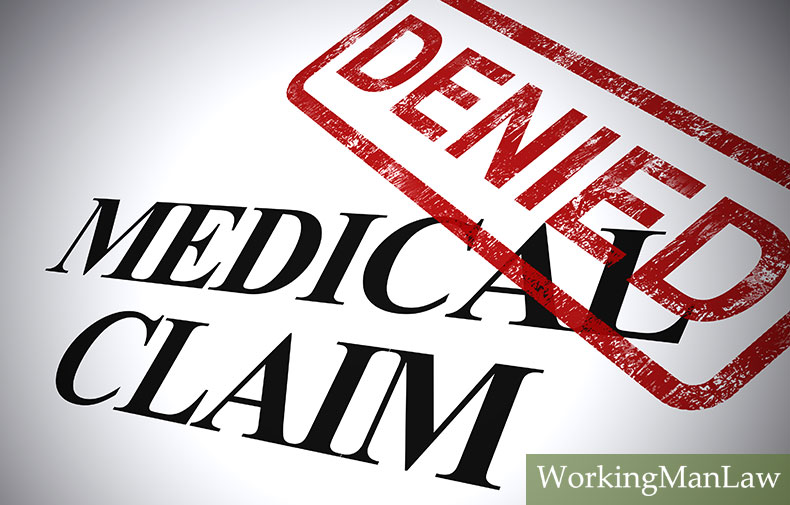 For those living in Montana who were injured in an accident (whether personal or auto) and their insurance company denied their claim, all hope is not lost. While this isn't true of all cases, there are instances where insurance companies act in "bad faith" and deny claims even though they're valid. Under Montana law, insurance companies are held responsible when they fail to payout on a claim that is valid.
Granted, if your insurance claim is denied because your injury didn't meet their criteria or you simply don't agree with their ruling, it doesn't automatically mean that they acted unfairly. Determining whether or not an insurance company acted in bad faith can be difficult but working with an experienced attorney can go a long way towards helping you win your case.
If you're unsure of what constitutes an unjust insurance practice, take a look at these 6 examples.
1. Failing to inform about entitlement to benefits
After you prove you have lost something as a result of your injury, your insurance company is required to either confirm or deny your claim immediately. Failure to respond quickly or even to acknowledge you submitted a claim could be a breach of contract and a sign of bad faith. Insurers often use this tactic to discourage claimants.
2. Improper claim denial
In order to fully understand why your claim was denied, it's important to fully read and understand your policy. One reason for denial could be based on the experimental nature of the medical treatment. Other reasons include unnecessary medications or treatments, as well as pre-existing conditions.
3. Misinterpreting the law
Claims denials can be issued based on insurance companies incorrectly interpreting Montana law. Also, insurance companies can base their denial on the belief that they're not responsible for paying for the claim. This typically occurs when one part of the policy is used to apply for a different type of claim.
4. Specific benefit denials
Your whole claim doesn't have to be denied for your insurance company to treat you unfairly. Sometimes, only certain aspects of your claim, such as payment of wages or specific medical treatments, could be denied. This can occur even if your treating physician states you need the treatment/medication. Specific benefit denials often happen as a result of a car crash, particularly if the person at fault for the accident hasn't been specified.
5. Discrimination for hiring an attorney
Any time you're injured, you are well within your rights to hire an attorney to handle your insurance issues. Not only is an attorney more knowledgeable about what needs to be done to get your compensation, but hiring a lawyer also allows you to be able to focus on your healing, rather than fighting over money. In the event that you're injured, and your insurance company tells you not to hire an attorney, or worse, threatens to deny your claim, you may be entitled to a civil suit.
6. Using a "hired gun" medical examiner
Insurance companies often require their claimants to submit to an independent medical exam. These exams are usually very brief (some lasting less than 20 minutes) and are intended to ensure your claim isn't fraudulent. During the exam, the examiner most likely will only read the records your insurance company provided. Since that's who's paying them, there's a chance you'll get a different diagnosis than from a doctor of your choice. Insurance companies that practice in bad faith will then use this information to deny your claims.
If you have had an insurance claim denied and feel that you were treated unfairly by your insurance company, contact an experienced lawyer in your area right away.
By Murphy Law Firm, Montana Law Firm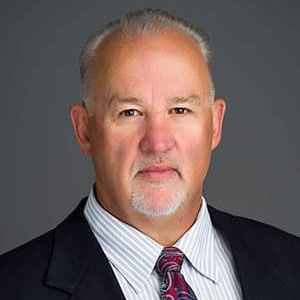 ABOUT THE AUTHOR: Thomas J. Murphy
Representing only workers' compensation and personal injury claimants, Thomas J. Murphy has provided outstanding legal representation to thousands of injured clients throughout Montana. With over 31 years of professional legal experience, he is determined to protect the rights of injured workers.