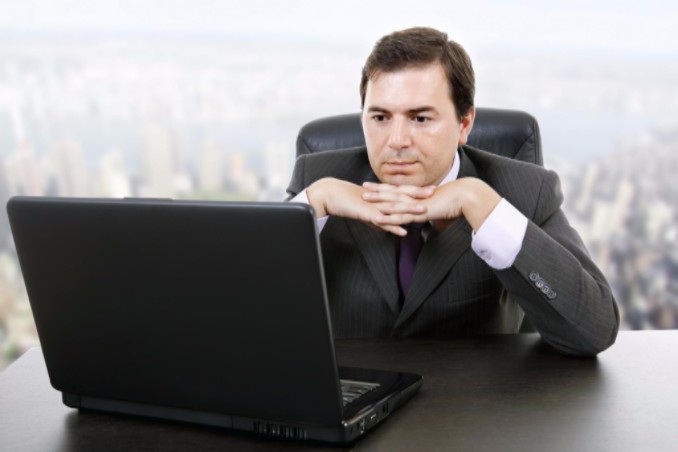 What you do on the weekends is your business, but when you post every detail on social media you open yourself up to scrutiny by not only your friends and family – potential employers are watching too.
So the saying, "What happens in Vegas, stays in Vegas," is not always accurate – especially if you post on social media.
According to CareerBuilder, 60% of employers admit to using social networking sites to research potential candidates.
"Tools such as Facebook and Twitter enable employers to get a glimpse of who candidates are outside the confines of a resume or cover letter," said Rosemary Haefner, chief human resources officer of CareerBuilder. "And with more and more people using social media, it's not unusual to see the usage for recruitment to grow as well."
Over three quarters (76%) of IT managers report using social media as a hiring tool, as opposed to only 55% of managers in business services. Below is a breakdown of other interesting facts the survey discovered about employers who use social media to vet job candidates:
46% of employers are looking for inappropriate photos, videos or other information
43% are seeking information about drugs and drinking
33% look for discriminatory comments about gender, race and religion
31% want to know if you are bad mouthing your previous company or co-workers
29% are reviewing your communication/writing skills
In addition, the information below is what some employers have used to decide to hire an individual:
44% believe the candidate's background information supported job qualifications
44% look for a professional image on their social media accounts
43% look at personality fit to their company based on comments, profile, etc.
40% seek if the candidate is well rounded and shows a wide variety of interests
36% scan for communication skills
Federal employment law prevents employers from discriminating against certain groups of people or accessing certain background information when making hiring decisions. However, as of now, social media is fair game.
The moral to this story is always think before you type.