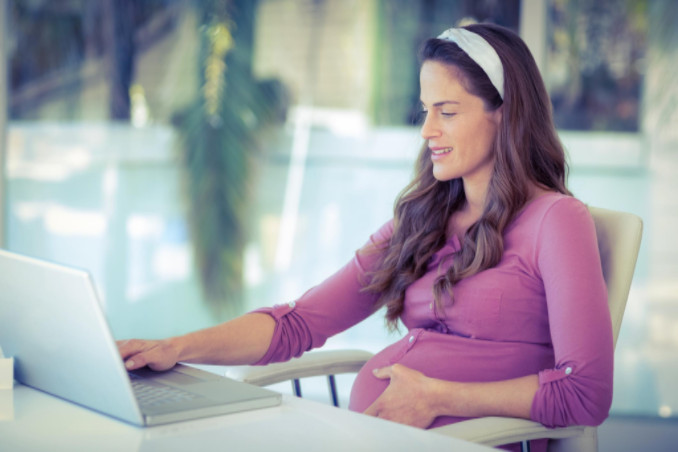 Pregnant women across the United States lose their jobs, are denied small accommodations, and experience discrimination in the workforce on a regular basis despite many existing protections in the workforce.
According to the National Partnership "The Pregnant Workers Fairness Act (PWFA) would help end this form of pregnancy discrimination, promote healthy pregnancies and protect the economic security of pregnant women and their families."
In 1978, the Pregnancy Discrimination Act (PDA) was passed to outlaw discrimination on the basis of childbirth, pregnancy or a related medical condition. However, despite this law, approximately 31,000 pregnancy discrimination cases have been filed with the U.S. Equal Employment Opportunity Commision (EEOC).
Plenty of pregnant women don't need any special accommodations in the workforce, but there are some who do and this act would help protect them. Below are some of the ways in which the PWFA would support pregnant workers.
This act would apply to employers with at least 15 employees and would provide protections to employees as well as applicants.
If a pregnant worker requests an accommodation, this law would protect them from threats, intimidation, retaliation, coercion and interference.
If the accommodation provides an undue hardship on the employer, the business would be exempt.
This act would clarify that employers must make reasonable accommodations to employees affected by any limitations related to childbirth, pregnancy or related medical conditions.
This act would require an interactive process between pregnant workers and employers to determine reasonable accommodations.
The National Partnership says, "It is time for Congress to recognize what is at stake for pregnant workers and their families by supporting and ultimately passing the Pregnant Workers Fairness Act."