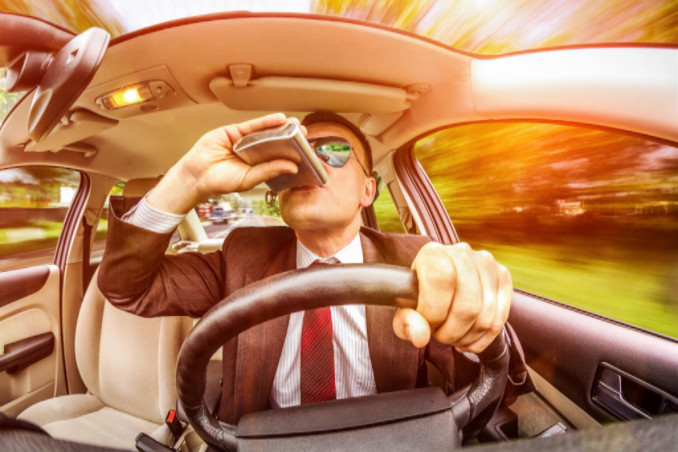 Being involved in an accident with a drunk driver can be frightening, frustrating and a drawn out process. While you're trying to recover from your injuries, you also have to set up appointments with doctors and your insurance company. By hiring an experienced auto accident attorney, you can cut out some of this hassle.
Before contacting an attorney, you need to take a few steps, which will help you and your attorney to build a successful case.
At the scene of the accident
Stop and remain at the scene
Take photographs
Gather information at the scene
After you've taken care of things at the accident scene (including filing a police report) and have taken care of any injuries, you need to do the following.
After leaving the scene of the accident
Gather expense information
Be present at hearings and trials
For further information, read "What to Do If You're Involved in an Accident with a Drunk Driver."