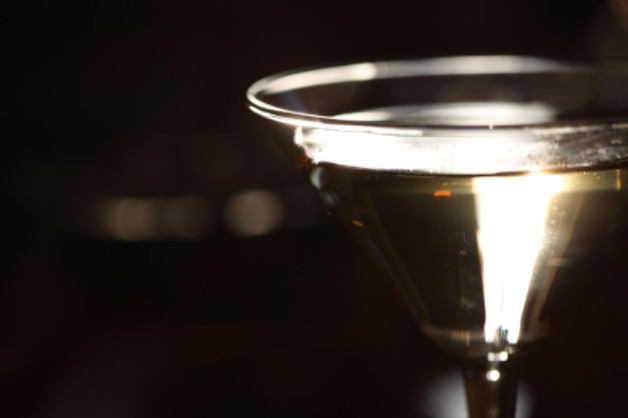 After a drunk driving accident, many thoughts probably flash through your mind. From doctor's appointments to vehicle damages, you've got a lot on your plate. However, your claim to compensation for your damages could hinge on those seconds, minutes and hours immediately after the accident.
Here are the three critical steps you should take immediately after experiencing a drunk driving accident:
1. Stay at the scene
Never leave the scene of a drunk driving accident. Assess the situation, attend to passengers, and contact the police. Most insurance companies require you to contact the police for a report.
2. Take photos or video
Be sure to take many photos of injuries, damage to your car, any obstructions that contributed, even the weather. All of these could be important to your insurance claim.
3. Search for witnesses
Take note of any witnesses and ask for their contact information. Their statements may be critical to the success of your claim. Even if the police takes note of witnesses, it doesn't hurt to do this on your own too.
Contact a drunk driving accident attorney if you require legal assistance. Most law firms offer free consultations with no commitment necessary, so there's no upfront cost to you.