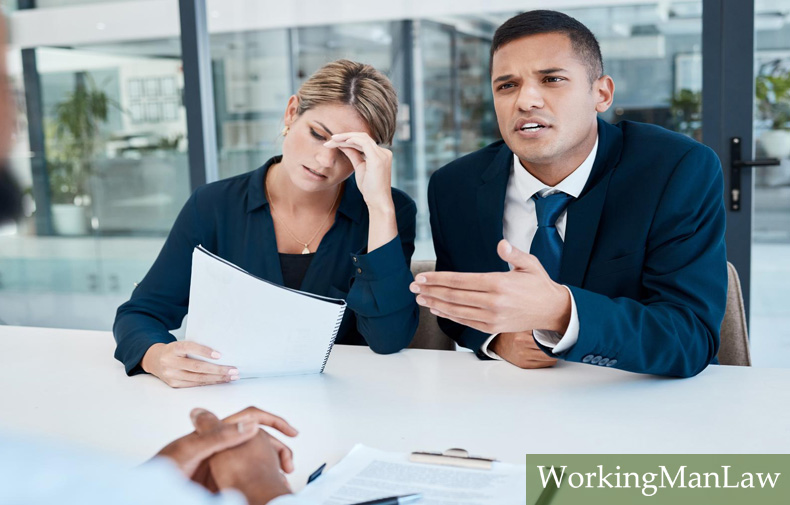 One of the first pieces of advice your personal injury lawyer may give you is to be patient. The legal system is notoriously slow to begin with, and when large settlement and judgment amounts are involved, every detail must be firmly established.
First Steps before Filing a Personal Injury Claim
It's in your best interest not to pursue your claim until your injuries have been fully evaluated. This process may involve x-rays and other tests as well as examinations by multiple medical providers to confirm the source and magnitude of your injuries.
Proceeding with your personal injury claim without full, comprehensive medical reports is dangerous. Some symptoms may not seem serious at first, but can create lifelong hardship. Neck pain, for example, may subside after a few weeks, but leave you with a spinal misalignment that could cause further unexpected complications in the future.
Beginning the Legal Filing Process
To formally enter your case into the court system, your personal injury attorney will file a summons and complaint. These documents detail the events that took place and what restitution you are seeking. They also notify the defendant of your intended action.
Next, both attorneys will engage in what's referred to as "discovery." This step could take quite some time — over six months is necessary for some cases — but this time allows your personal injury lawyer to build the foundation of your case.
During discovery, all relevant documents and evidence will be gathered, and your personal injury attorney will conduct a series of interviews with witnesses to the accident, medical personnel who've treated your injuries and others who may have pertinent information. This is the fact-finding portion of your case, so cooperation and patience are in your best interest.
Attorneys for both sides will conduct depositions. These interviews are part of the legal process, so you and all other witnesses will be under oath, and your statements will be recorded. No judge is present for depositions, however, and rather than taking place in a courtroom, most depositions are held at one of the attorneys' offices.
After discovery and depositions, a number of pre-trial motions may be filed, which establish some of the more specific aspects of your case.
Common pretrial motions related to personal injury claims include interrogatories establishing specific facts of the case, requests for production of documents, motions to redact documents so that certain information can only be seen by the judge, and requests to verify expert status for any applicable witnesses.
Mediation, Settlement or Trial
Each step detailed above must take place before you even begin to get a resolution for your case. In most personal injury lawsuits, mediation or arbitration to determine a settlement is preferred. Mediators are neutral parties, while arbitrators can make specific decisions.
The goal of both mediation and arbitration is to reach an agreeable settlement without going to trial. Getting a case on the court docket could take several months or more, and by this point both parties and their attorneys have likely invested over a year in this process.
The trial itself may only take a few days, but when cases go to trial decisions can be appealed, motions can be filed and other significant delays may take place.
Be Patient, and Listen to Your Personal Injury Lawyer
Your personal injury attorney knows the laws and has your best interests in mind. He or she is your advocate, so be honest about the facts of the case and patient with the process.