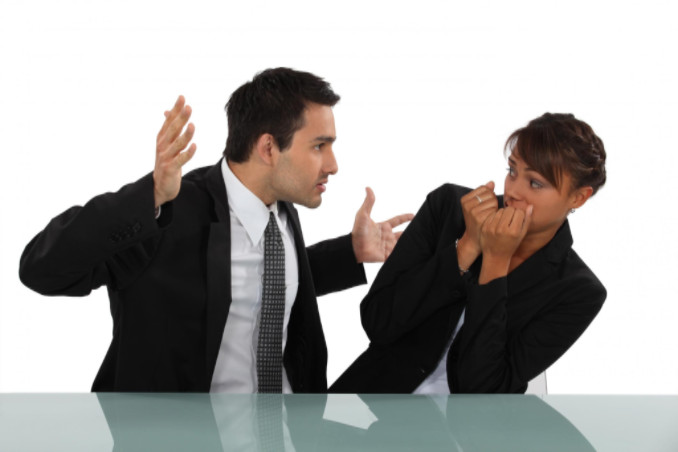 A hostile work environment can present itself in a variety of ways. There may be unwelcome conduct from supervisors, contractors, customers or co-workers that causes an employee to feel uncomfortable or even threatened.
However, what you feel is harassment may differ from what constitutes harassment under state and federal laws.
Illegal workplace harassment occurs when an employee encounters unwanted conduct based on a protected trait. Either the employee has to endure it in order to keep his or her job, or the harassment is so severe that it creates a hostile work environment.
Protected traits include: national origin, race, color, gender, age, religion, disability and pregnancy.
Below are different types of harassment:
Verbal harassment is the most common form of harassment and includes name-calling or the use of innuendos, slurs and insults.
Physical/sexual harassment includes groping, pushing, hitting and other forms of touching associated with sexual harassment.
Co–worker harassment is when fellow employees create an intimidating work environment.
Supervisor harassment occurs when the boss harasses the worker, and the employee feels vulnerable, threatened or trapped.
Each harassment case is unique and a claim can include more than one type of harassment.
For additional guidance on details regarding workplace harassment and how to handle this troubling situation, read this article from the United States Department of Labor.