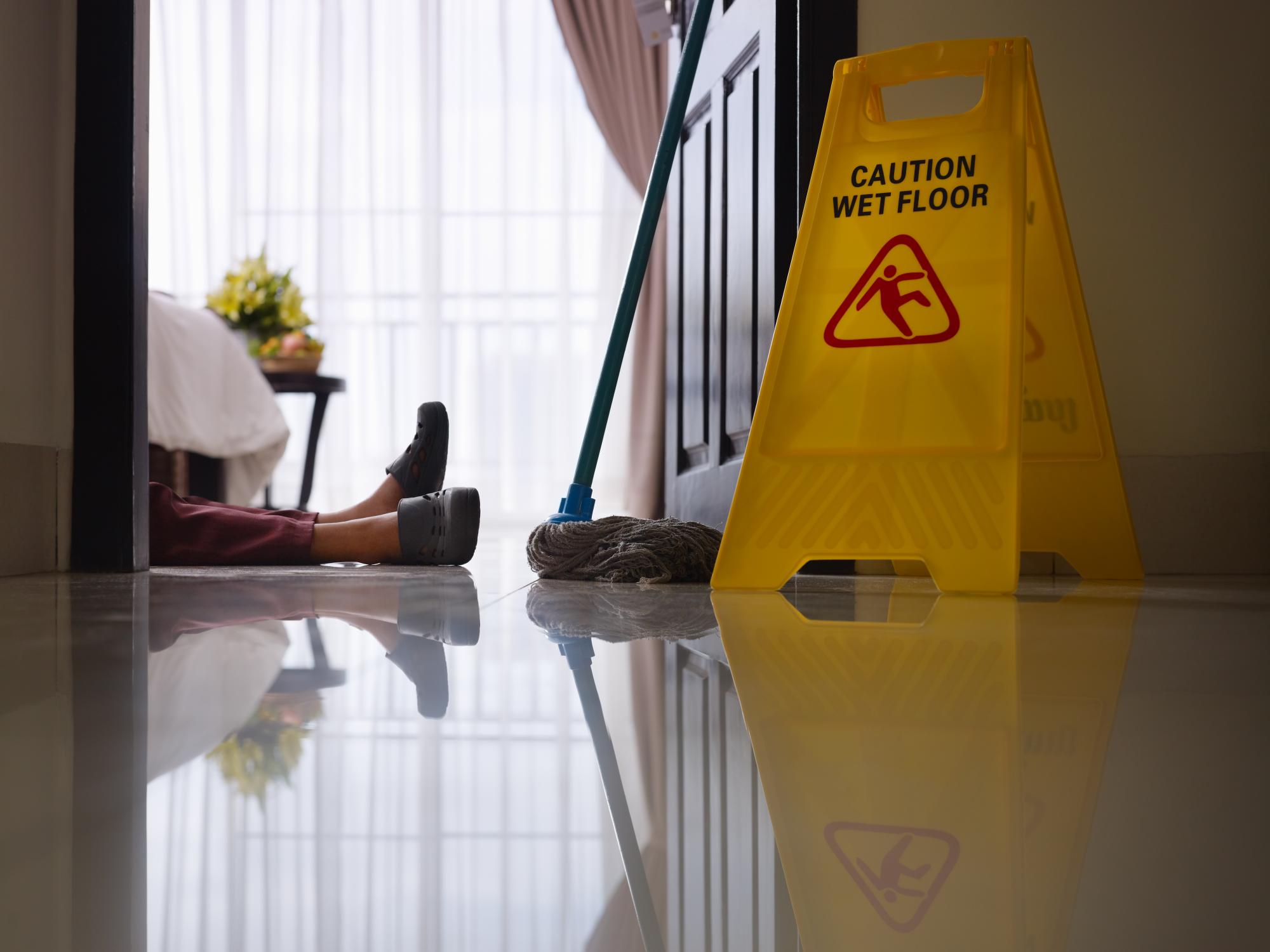 The workplace is somewhere that many Americans spend a large majority of their time.  In order to keep yourself free from injury while you are there, you and your employer must take some action!  You can't control how serious your employer takes the issue of safety; however, there are several tips for you to consider doing to keep yourself as safe as possible while bringing home your paycheck.
According to OSHA, in the year 2013 there were 4,585 workers killed on the job.  That averages to 12 workplace fatalities per day.  Nearly 58 percent of these deaths are construction-related.  As OSHA explains, there are the fatal four injuries that can often result in death.  These fatal four include: electrocution, falls, struck by an object or stuck between objects.
While some accidents are unavoidable, most can be prevented if certain safety measures are put in place, such as:
1. Training – When you are doing a particular job, you should have on-the-job training which includes instructions regarding safety issues.  It is up to your employer to make certain that the employees are properly trained; however, this doesn't always happen.  If you feel you have not been adequately trained, make your employer aware of the situation and document when you came to them.
2. Safety equipment – Hard hats, steel-toed shoes, masks, eye goggles and various other related safety equipment should be used.  For example, if you are working around chemicals, the proper gloves, eye equipment and ventilation should be in place.
3. Plenty of sleep – It's up to you to get the needed rest every night before you head into work and perform your job.  The National Sleep Foundation says that lack of sleep is a large problem in the workforce.  From many of their conducted studies, they have found that a third of the population has admitted to falling asleep at least once on the job.
4. Careful with repetitive motion – Significant injuries can be caused by repeated stress and strain.  If you are sitting for hours at a time, you need to take breaks and do some sort of stretching exercises.  If you type all day, you must have breaks in order to prevent carpal tunnel.
If you or a loved one have suffered an injury due to safety measures that your employer did not adhere to, contact an experienced workers' compensation attorney to help guide you through this difficult situation.  You may be eligible for compensation for your injuries as well as lost time at work.
We invite you to use our free lawyer directory to locate an attorney near you who specialize in your case type.