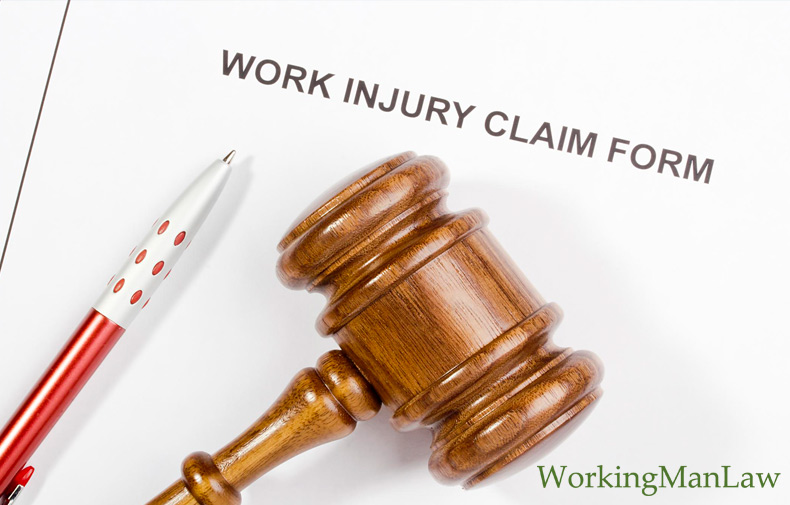 The statistics on workplace injuries are alarming and one stat sums it up—every seven seconds a worker in the United States is injured on the job and will miss time at work because of it.
The National Safety Council identifies three broad causes of workplace injuries:
Overexertion
Slips & Falls
Contact with Equipment
Three main causes for work injuries
Overexertion refers to injuries occurred when lowering, lifting or engaging in repetitive motion. The shipping industry involves all three, and it's unsurprising that shipping companies have the second-highest number of lost man-hours due to injuries.
The same problem can exist in a general office space though: maybe boxes need to be carried up to the second floor. Any number of ordinary occurrences can result in an employee, who isn't in the habit of "lifting with the legs," with a back injury.
Slips and falls can certainly occur on the job for a police officer or firefighter, and those type of service jobs have the highest incidence of workplace injuries. But the office at the local strip mall, for example, is not immune either. Is someone going up into the attic to get that box with files from three years ago? Make sure they have someone spotting them up and down the ladder.
Contact with equipment can refer to a potentially fatal injury. An example would be the high risks that workers in the wind industry face, or electricians repairing damaged wires after a storm. It can also be something as simple as someone getting up from their desk, walking past the three rows of shelving near the wall and getting clunked on the head by something that was jammed insecurely on the top shelf.
Employers have to understand that productivity lost from injuries outweighs any gain by employees working faster, but with less regard for safety. Employees who feel pressured to work in a hazardous manner can remind themselves that another job may be easier to find than another back, knee or neck.
If you've been injured at work, take the time to research your workers' compensation benefits.