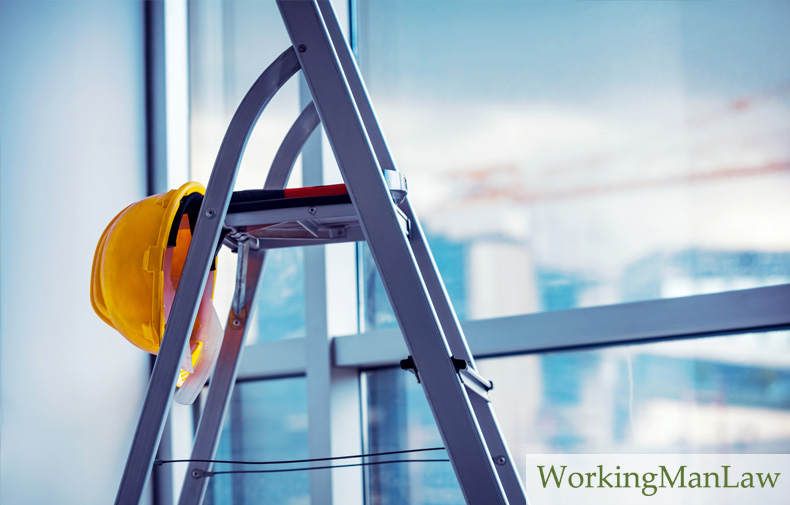 Bryan Phillips was a 31-year-old industrial worker and a part of a significant urban development project in downtown Seattle. A tragic accident resulted in Phillips' death. The exact nature of the construction accident is still unknown, with investigators still in the process of identifying the cause.
The Washington State Convention Center is undergoing an expansion with a price tag of nearly $2 billion dollars. The developers ran into financial troubles due to the economic lockdowns that resulted in response to the COVID-19 pandemic. After obtaining private funding, the expansion resumed.
Phillips began work on a project that the city of Seattle has high hopes for, anticipating it will create over 2,000 long-term jobs at the center and related businesses. It's further anticipated that events at the center will bring in roughly $260 million to the city on an annual basis.
Those hopes are still in place, but for now they are overshadowed by tragedy and questions of what Phillips' death will mean from a legal perspective. The Washington State Department of Labor & Industries (L&I) has begun its investigation to determine if the root cause of this workplace accident will trace back to negligence by any of the companies involved.
Clark Construction Group and Lease Crutcher Lewis are the 2 key contractors involved. Through a spokesman, the companies said they are cooperating fully with L&I investigators and have temporarily suspended operations until the cause of Phillips' death is known. Other subcontractors, including Auburn Mechanical, were not on site, but have offered condolences to the Phillips family and their own assistance in finding out what went so horribly wrong.
All we know right now is that Phillips' death came from multiple blunt force trauma injuries. We also know that this is the second construction site fatality that has taken place in Seattle over a 4-month period. Given that different contractors were involved, it seems more a run of tragic bad luck than anything that would indicate a pattern. But that's ultimately what the L&I investigation will tell us.