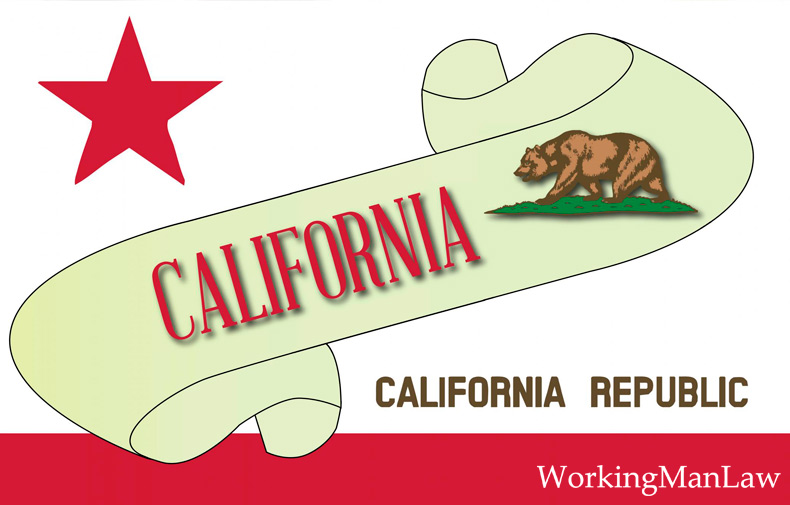 It was called "Operation Backlash," and it uncovered one of the largest workers' comp fraud rings in history.
Investigators from the National Insurance Crime Bureau brought down 22 individuals, 10 corporations and three organized crime syndicates — all who had run a scam to cheat the California workers' comp system out of at least a half a billion dollars.
How did they cheat the California workers' compensation system?
The scam worked through a system of cross-referrals, involving attorneys, doctors, patient call centers and ancillary medical service providers.
Individuals would file a workers' comp claim and be referred to a medical facility that was in on the scam.
The facility would bill the insurance company and the accompanying payout would be shared up and down the ladder.
Medical providers that were involved usually charged lower rates, covering up the fact that the quality of services were poor.
Sean O'Keefe, a San Diego lawyer who participated in referring patients, says fees at the "shoebox hospital" were 15-20 percent less than they might have been at a credible medical institution.
Another example came from Advanced Radiology, which paid kickbacks to a local chiropractor in exchange for referrals.
The ensuing bills to insurers totaled several million dollars.
But the quality of what was delivered was far less and left plenty of profit margin for kickbacks.
O'Keefe reports being paid $15,000 for each patient he sent to Michael Drobot's Pacific Hospital of Long Beach.
O'Keefe made about $700,000 overall, but chose to cooperate with investigators and is doing a "mea culpa tour," explaining how the scam worked before he serves a 13-month prison sentence.
The investigation into the fraud in SoCal was a smashing success, but law enforcement professionals are wise to the fact that what they call "medical mills" are not going anywhere and are constantly recruiting new people.
These workers' comp fraud scams moving east in search of fresh targets is a possibility.