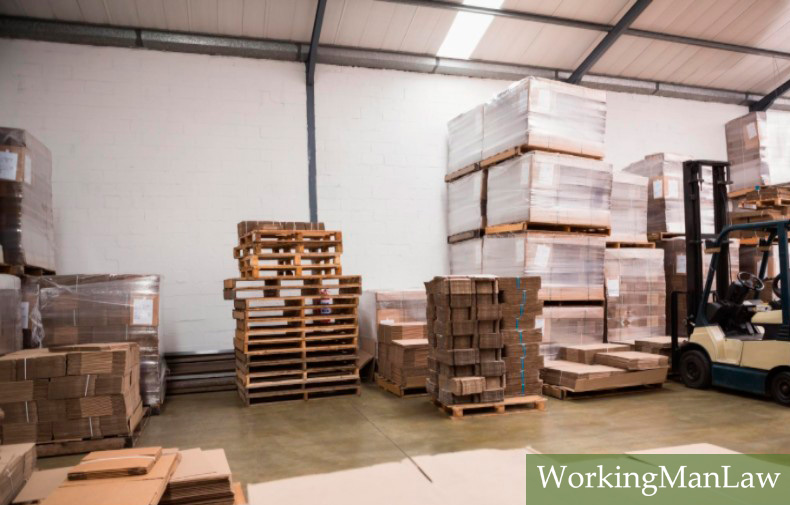 Workplace injuries that aren't witnessed by anyone other than the plaintiff have a much harder time yielding compensation for those who suffer damages.
Following these three tips carefully, however, can help you increase your chances of receiving the workers' compensation you deserve — regardless of whether or not there was a witness:
Report the accident immediately. The sooner you report your injury to your supervisor, the better off you'll be.
Be detailed. Describing every aspect of the accident is very important. The exact time and place, as well as your surroundings at the time, are all applicable factors to explain.
Be honest with doctors. When you report your injury to a doctor, be completely honest about all of your pain, symptoms, and the accident as a whole. Misleading your physician could dissuade insurance from providing you with compensation.
If you have more questions about obtaining workers' compensation after an accident, contact a local attorney or lawyer near you as soon as possible to discuss your legal rights.