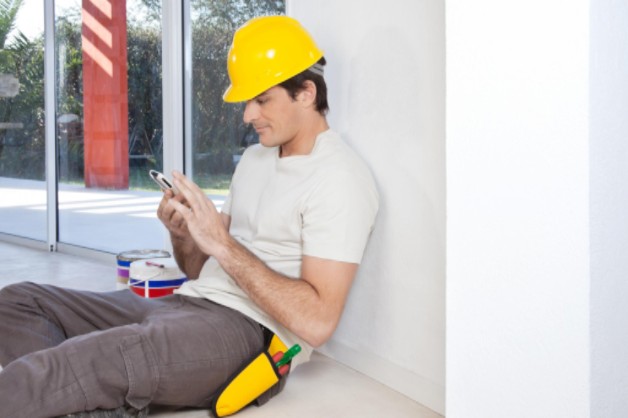 New technology is constantly bringing changes to our world — even in the area of workers' compensation.
Tom Ryan, a market researcher for Marsh's Workers' Compensation Center of Excellence, recently suggested several ways in which he believes technology will help to improve many areas of filing a work injury claim. We've summarized four of these changes below.
Managing injury claims
Email alerts can send out information to the injured employee, letting them know important medical and claim information in real-time such as when their prescriptions are ready or when they're claim has been processed by the insurer.
Communicating with workers
Not only can claim alerts be sent to employees via smartphone application, but employers can also share critical information on how to prevent injuries in the first place.
Delivering care to injured workers
Through mobile applications, employees can be quickly directed to approved medical providers.
Wearable technology
Wearable connected technology will be able to monitor employee movements and can warn them (or their employers) of potential dangers. It can also monitor body fatigue, repetitive body stress injuries, and body temperature.
The construction industry, in particularly, can certainly reap many benefits from using wearable technology to access employee hard hat helmets or vests that light up or vibrate to alert the worker of possible dangerous situations in their surroundings.
In some industries, technological advancements have already started to be implemented and are making positive changes.
"The use of telemedicine has resulted in higher network penetration, lower claims severity and lower claims costs at Bank of America," said Ryan.
(source)
Many companies are having to adapt to the fast rate at which technology is evolving every year.  Insurance is not normally an industry known for change, but even they are having to adapt. New technology is likely to continue bringing about positive changes in the area of workers' compensation.