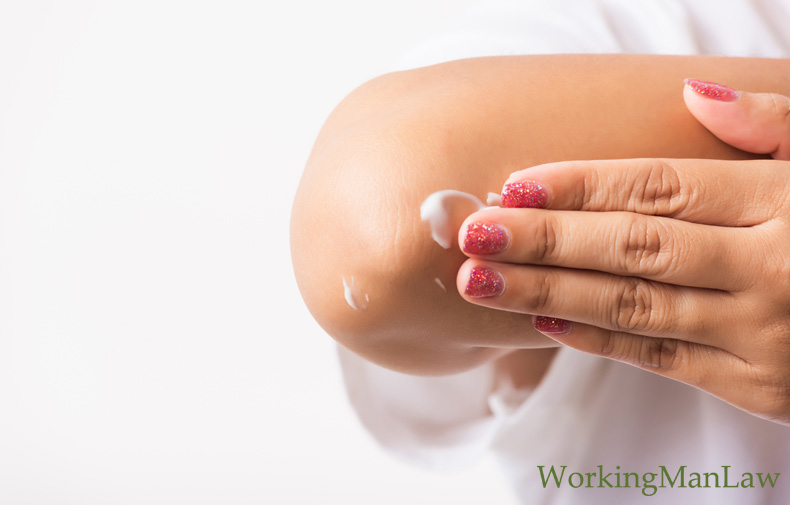 It was a scheme that Dr. Robert Bernauer knew was "too good to be true". While the not-so-good doctor had a nice run for a while, the law eventually caught up to him. Bernauer has since pleaded guilty to workers' compensation fraud.
The scheme was this: Bernauer was a surgeon in Louisiana. He was approached by 3 people that remain unnamed in the public record. They represented a company in Arkansas that produced pain creams and patches for patients.
Bernauer was to buy the products from the Arkansas company, distribute them to his patients and overbill. He would receive a share of the overbill amount, money that would be paid out by workers' comp insurers.
It was a nuts-and-bolts kickback scheme and from 2011 to 2017, Bernauer made over a million dollars. The Arkansas company was handling the billing, so Bernauer wasn't even responsible for handling the extensive paperwork. The markups were anywhere from 15 to 20 times what the pain cream and patches actually cost and violated laws in both the federal code and in the state of Louisiana.
Bernauer has already surrendered his medical license. The 74-year-old surgeon went on to waive indictment by a grand jury and plead guilty to mail fraud, wire fraud, healthcare fraud and fraud to obtain federal employees' compensation.
The consequences will be severe. Dr. Bernauer has agreed to pay back the government bodies and insurers that lost money due to the scheme. That alone adds up to a million dollars. He may share in the obligation to help his co-conspirators pay back similar amounts in the event they are found guilty. The doctor also faces a prison sentence of up to 5 years.
During the investigation, Bernauer admitted he went ahead with the scam, in part, to defray expenses associated with his late wife's illness. However, he acknowledged that was no excuse for this level of financial fraud.
"Billing for unnecessary medications undermines the integrity of federal healthcare programs," stated Jeffrey Breen, Special Agent in Charge at the Department of Veterans Affairs Office of Inspector General. "This guilty plea holds the defendant accountable for his criminal actions placing profits before his patients' health. We thank our law enforcement partners for their collaboration in this important investigation."