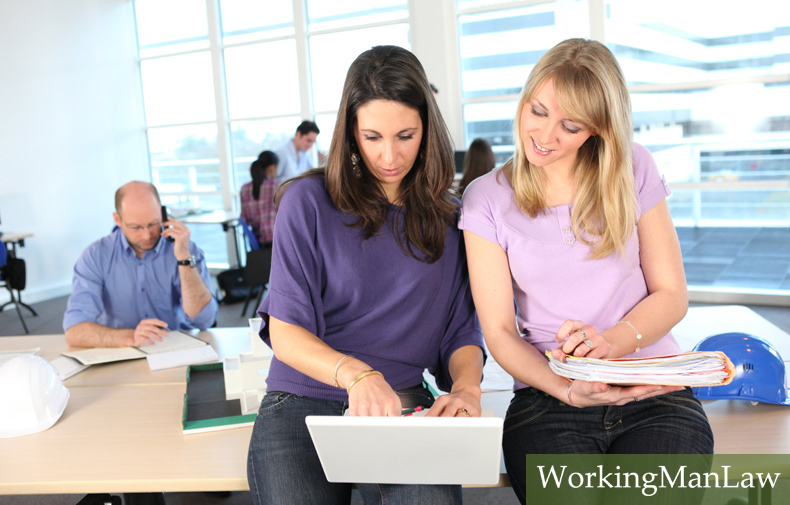 Everyone appreciates the work America's first responders have done during the coronavirus pandemic. Workers in fields like healthcare, retail, transportation and many others have continued to be at their jobs while everyone else was in quarantine. Legislation has been introduced in the U.S. House of Representatives that would give that appreciation some concrete form. The Pandemic Heroes Compensation Act aims to help first responders and their families who may get sick as a result of COVID-19 exposure.
The proposed legislation would create a fund, modeled after the fund that was created for 9/11 victims and first responders. Monies would be made available to workers who have been deemed "essential" during the pandemic for costs ranging from medical to funeral. It would also cover any unemployment that came about because of a contracted illness. Funds could be available to family members of an essential worker who came into contact with the coronavirus.
Applying for government help can be a challenge in its own right and the Pandemic Heroes Compensation Act hopes to address that by simplifying the application process. The Act would also create a new website and office to administer the program.
The proposed legislation comes at a time when first responders have felt unsafe and are not being compensated. A study conducted in western Massachusetts, an area harder hit than most by COVID-19, showed that half of healthcare workers and two-thirds of grocery and retail workers do not feel safe. Furthermore, the same study showed that only one-fifth of these workers have gotten any hazard pay. The Act hopes to at least redress the compensation problem.
There is considerable support for the proposed bill. Union leadership representing firefighters, letter carriers, transportation workers and other essential employees will come out in support and emphasize the bill's importance to their rank-and-file.
The exact form of compensation for first responders remains to be seen. Separate legislation proposing $200 billion in hazard pay has also been introduced in the House of Representatives, under the title "Heroes Fund." The Heroes Fund and the Pandemic Heroes Compensation Act will likely need to be reconciled. And the ultimate product will likely be subject to the timetable for the next round of COVID-19 aid provided for the economy in general, with everything being included in the same legislative package.
But it seems very likely that something good for first responders will happen and that it will be soon. The support in both parties and the country at large exists, as expressed by House member Carolyn Maloney (D-NY):
"In this fight against the coronavirus, it is the first responders, retail workers, transit workers, grocery store clerks, delivery workers, janitorial staff, sanitation workers, mail carriers, hospitality workers, and federal, state and local employees who are on the frontlines, walking in to the fire every day as they risk their health to make sure we are safe, fed, and healthy."
Other Work-Related Injury Resources
Arizona PTSD Case Sets Precedent in Favor of Police, Firefighters & First Responders