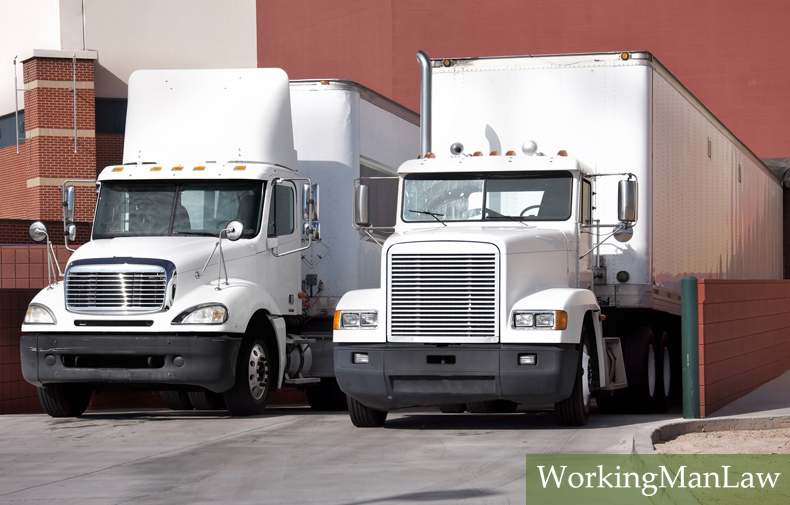 Brenda Bethune was elected mayor of Myrtle Beach, SC in 2018. A successful businesswoman, Bethune owns an investment firm, a shopping center, a bridal boutique and a beer distributor. It's the latter, Better Brands, that has landed her in some hot water with a workers' comp lawsuit.
Jonathan Gomez worked in the loading department. In November 2020, he suffered an injury. Gomez went to a doctor for a formal diagnosis, received work restrictions and subsequently filed for workers' compensation. By the end of the month, Gomez's employment had been terminated.
In January 2021, Gomez filed a lawsuit against Better Brands. The former employee said his firing was done as an act of revenge for the workers' comp claim.  Gomez went to allege in his complaint that the company had been careless and negligent, and caused "physical injuries…and other psychological injuries" in addition to the financial damage caused by loss of his employment.
Better Brands is valued at more than $100 million and is the largest distributor in South Carlina's Horry County. That, along with the mayor's ownership of the company, has added to the lawsuit's media "juice," so to speak.
It must be said that there is no evidence the mayor herself is involved in any way. In a statement, Bethune said she is no longer involved in day-to-day operational decisions and has referred all questions to company president, Mike Riley. The company has not made any public comment on the pending case.
As for Gomez, he is seeking the reinstatement of his job, compensation for legal fees and redress for all lost income. The odds are overwhelming that he and Better Brands will work something out—statistics show that 95 percent of all workers' comp disputes settle before going to trial.
This one is still very early in the process and it seems unlikely the mayor would want the public spectacle a court case might bring.