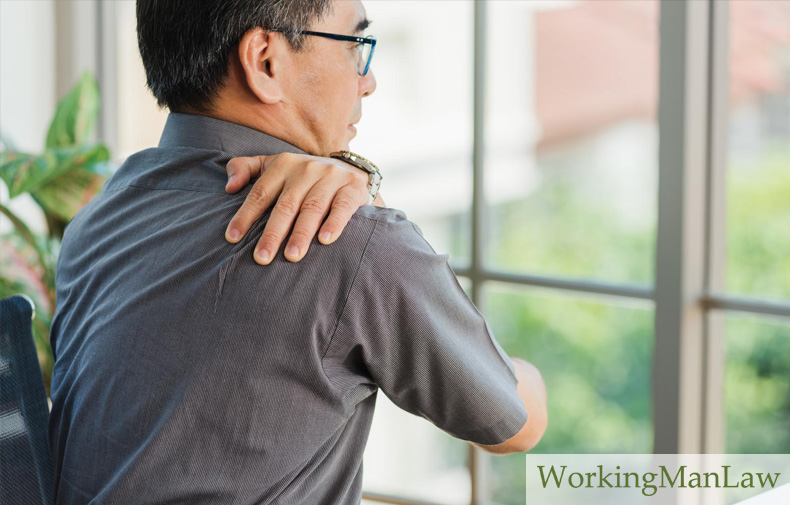 If you've never been injured in the workplace, you might not know what workers' comp is or how it works. Workers' comp insurance provides certain benefits, including reimbursement for medical care and lost wages for workers who are hurt or become ill as a direct result of their job.
According to the Colorado Department of Public Health and Environment, thousands of workers are injured on the job or become ill from work-related exposures every year. So it's important to understand the rules for filing a claim, including the process and deadlines, to ensure you get the compensation you need after a work injury.
Who pays for worker's comp?
Employees are not required and can't be asked to pay for workers' compensation insurance—it's the employer's responsibility. All Colorado employers with 1 or more full- or part-time employees are required to purchase workers' comp insurance.
Colorado workers' compensation is no-fault insurance, which means that an employee doesn't have to prove that their employer was at fault for their accident or injury in order to get compensation. An employee only needs to show that their injury or illness happened during or out of the course of their employment and was not self-inflicted.
Each state has a Workers' Compensation Board to process claims. It provides rules for both employees and employers to ensure the claim process runs fairly and efficiently.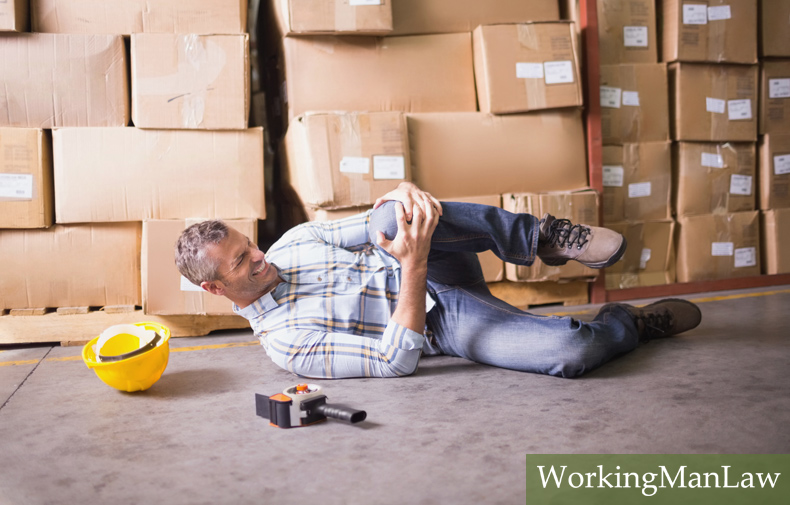 Understanding the odds of winning a workers' comp case is more than knowing a percentage. It's a good start, but here are some tips on tilting the odds in your favor.
What does Colorado workers' comp cover?
If you're unable to work or can only work limited hours or in a light-duty capacity after a work injury, you may be entitled to wage loss benefits, which are typically two-thirds of the difference between your pre-injury and post-injury average weekly earnings. The amount of time you can receive these benefits varies according to your disability.
You're also entitled to reimbursement for all medical-related costs, including doctor visits, surgeries, rehabilitation, medications and medical devices (like crutches).
How do I get workers' comp in Colorado?
If you're injured on the job, immediately report the injury to your supervisor. Workers typically only have 4 days to report an injury to their employer if they want to file a workers' comp claim.
Next, seek medical attention. It's imperative that you see a doctor as soon as possible after any work injury so your injury can be directly connected to your work accident. Failure to get documentation from a doctor regarding your injuries can make it more difficult to receive workers' comp benefits.
If your employer and their insurance carrier agree that your injury or illness is work-related, you'll receive compensation.
What if my workers' comp claim is denied?
If your employer or their insurance carrier doesn't believe that your injury or illness was a direct result of your job, and they deny your claim, you should contact a workers' compensation attorney to investigate your case and ensure your rights are protected.
Injured workers shouldn't have to fight for their benefits. With medical bills piling up and the inability to earn an income, you need the maximum benefits possible.
At The Babcock Law Firm, we work hard so you won't have to settle for anything less than what you deserve. Contact our experienced workers' comp attorneys today to schedule your free initial consultation.