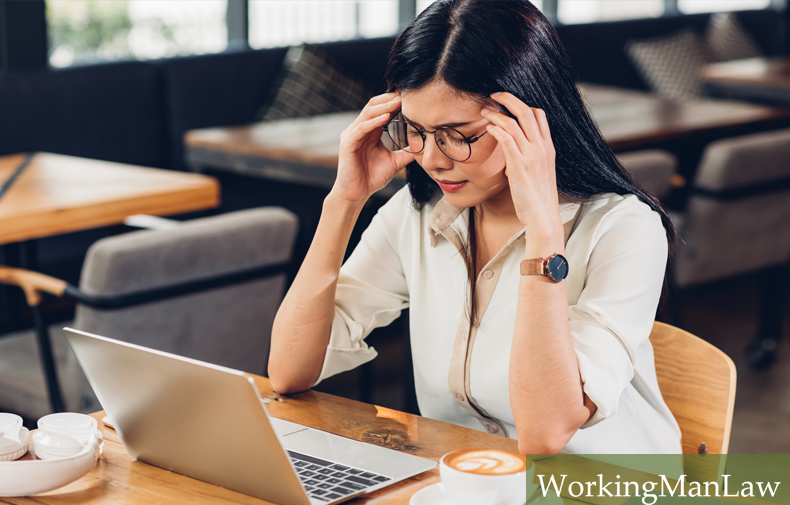 The security of workers' compensation is taken for granted today in the Western world. In the U. S., some type of state-guaranteed security has been in place for over 70 years. But it wasn't always so. While the history of workers' comp goes back to ancient times, its universal application remains a relatively modern phenomenon.
From Iraq came the first system for compensating injured workers. Around 2050 B.C., the king of Sumeria established the payouts available for different injuries. If you lost a hand, it was worth x amount. A leg was worth x amount. And so on, adjusting for the amount of body part that was lost.
Workers' comp more or less drifted away in a mostly agrarian society. The rise of the Industrial Revolution in the late 19th century made injuries in the factories more commonplace and social unrest was developing. Otto von Bismarck, the Chancellor of Prussia (Germany) instituted a series of reforms aimed at providing a safety net for injured workers.
Workers in the rapidly industrializing U.S. faced a difficult landscape. Theoretically, workers could be compensated for their injuries. In practice, there were 3 legal principles that consistently allowed employers to skate.
Under the doctrine of contributory negligence, if a worker bore even the slightest level of fault for an injury—regardless of how dangerous the conditions were—the employer was not liable. If another employee could be held even a little bit responsible, the employer was not liable. And the assumption-of-risk doctrine held that employees knew the risks they were undertaking, therefore the employer could not be held liable.
By the early part of the 20th century, a spirit of rebellion was brewing in America's labor ranks. Everyone from socialist political activists to bread-and-butter union organizers to Pope Leo XIII had stepped in and called for workers to receive security, good working conditions and fair pay.
In 1911, the state of Wisconsin became the first to enact a workers' compensation program. Over the next 37 years, the other states would follow. By 1948, every worker in the U.S. was protected under workers' compensation law.
We see the benefits of that work today. It's no longer necessary to prove an employer was at fault for an injury. It's not necessary for an employee to meet the nearly impossible goal of not even having 1 percent responsibility. When benefits are paid out, the calculations include future wages lost. For employers, government regulation and involvement have limited the liability a business can face. In short, everyone has come out ahead.
The history of workers' comp is a long and fascinating one, made possible by the ability of people from different parts of society and the philosophical spectrum to come together for a common goal.