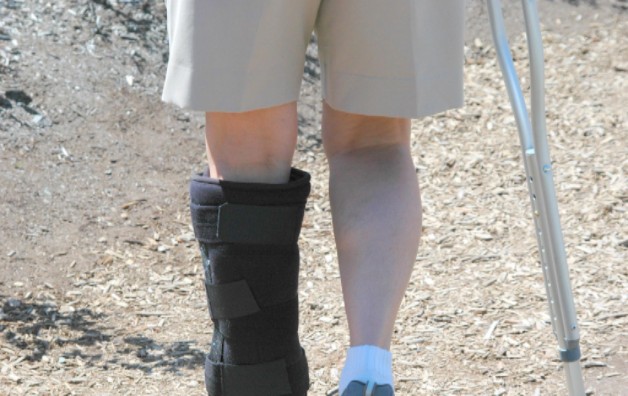 If you've been injured on the job, hiring a workers' compensation attorney is a recommended way to make sure you receive the compensation needed to get back on your feet as soon as possible. Finding an attorney that both fits your needs and makes you feel comfortable, however, can be a challenge.
Here are three resources to find the best workers' compensation attorney near you:
1. Online Directories
Online directories are becoming more and more popular for attorney searches. Many directories offer comprehensive lists of attorneys in your area and may even provide reviews so you can read about others' experiences.
2. Family and Friends
Have any family or friends who have used an attorney in the past? Ask about their experience and see if they have recommendations.
3. State or Local Bar Association
Your state's Bar Association will likely list the qualifications and practice experience of attorneys in your area. Some may even have a free referral service.
Continue reading to learn more about finding a workers' compensation attorney for your case.