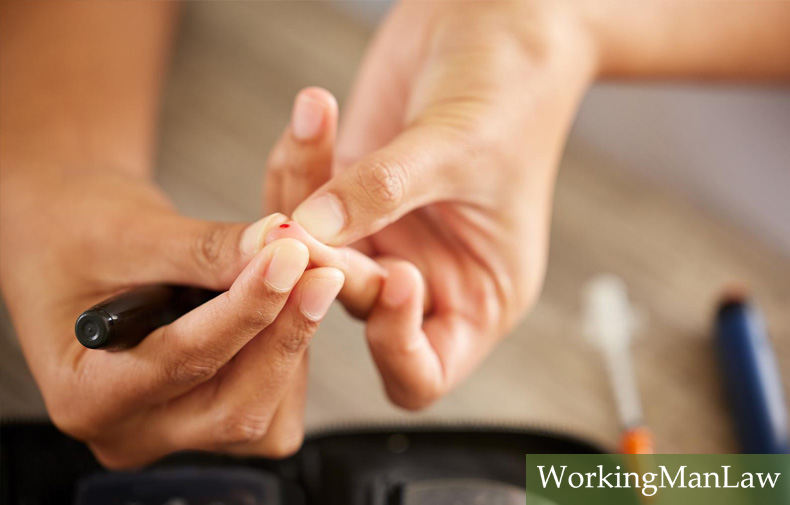 Almost everyone would agree that drug use has no place in the workplace and that the use of illicit substances should be discouraged. Using drugs during work hours is harmful and can lead to serious accidents on the job. Yet the law allows employees injured in their workplace to receive compensation benefits, even when the employee was using drugs when the on-the-job injury occurred.
Drug Testing and Workers' Compensation Benefits
There are certain rules that need to be followed while you are at the workplace. Serious rules such as drug use are designed to encourage a workplace environment of responsible living. In most states there are no requirements or limits for drug testing on the job. The law does not require employers to provide a written drug policy except for workers' compensation and unemployment purposes. In some areas, employers are allowed to do drug testing on employees based on reasonable suspicion without prior notice.
How drug testing is used in a workers' compensation case may not be a straightforward process. Getting a positive result doesn't necessarily mean that is the end of the story. In some circumstances, you may be within your rights and under a physician's order to take a certain medication. A misunderstood drug test can reduce your compensation if you're injured on the job.
Obtaining Workers' Compensation Benefits
It is advisable to hire a good workers' compensation attorney who works hard to obtain the maximum benefits afforded to his client under the law. When people are injured on-the-job unexpectedly, they expect the benefits promised under the workers' compensation law to be paid. We assume most employers will endeavor to help an injured worker get through the tough situation.
Unfortunately, that is not the case most of the time. The employer and their workers' compensation insurance carrier may try to find flaws in your story; any reason to avoid paying all the benefits you are entitled to. They are a business, so they may not be working entirely in your best interests. Businesses have to make profits for their shareholders.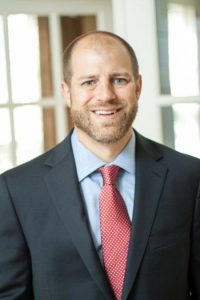 Atlanta, Georgia work injury lawyer Ben Gerber addresses what to do when an injured worker is denied workers comp due to failing a drug test.
What happens if I test positive on a drug screen after an on-the-job accident?
This is a question we frequently get asked. Can the insurance company deny your workers' compensation benefits? Can your employer fire you from your job? What are you options?
Let's address each question individually so we can paint a picture regarding what happens after a positive drug test.
Hiring a Workers' Compensation Attorney
As you consider getting legal help for workers' compensation benefits, it is important to realize that your employer is also working with their workers' compensation insurance carrier and their attorneys to help them minimize costs. You need an experienced legal team or law firm that specializes in helping injured workers obtain the benefits they are entitled to under the law. An experienced workers' compensation lawyer knows that employers have office managers, risk managers, human resource directors and other staff members whose sole responsibilities are to try and reduce the costs associated with any work injury. Without an experienced workers' compensation lawyer, you are facing a difficult battle.
Schedule Legal Consultation
Most workers' compensation attorneys offer free consultation. During the consultation, you will need to provide the attorney with full details of your situation. An experienced attorney has intimate knowledge in how the system works and how to deal with these companies. The lawyer will examine the circumstances surrounding your case and come up with strategies that ensure the best possible outcome. Knowing how workers' compensation insurers operate and how to evaluate particular situations will help you ultimately recover all the benefits you are entitled to.
Act Fast In Getting Legal Help
Recovering from a workplace injury can be a difficult situation. If you are facing the threat of having your workers compensation benefits stopped, by a false positive drug test, time is of the essence. You need to find a proficient workers compensation lawyer or law firm immediately. A competent workers compensation attorney will help you obtain your benefits and ensure you are not left with the expense of treating your workplace injury.