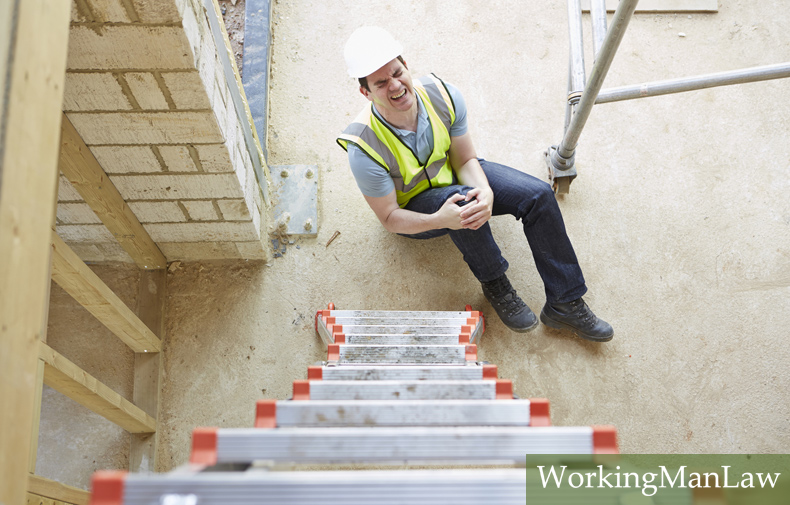 The workers' compensation program in the United States dates back to 1884 and serves 2 important purposes:
Paying for the recovery of a person injured on the job
Providing some measure of liability protection for the employer
After over 125 years of existence, workers' comp is an accepted part of the landscape. But that doesn't mean it runs perfectly or without effort from all involved.
Here are some problems with workers' compensation, from both the employee and employer's perspectives.
For employees
There's a lot of paperwork involved in filing a workers' comp claim and timeliness is important. The rules vary state to state, but a 30-day window to file a claim is common. In the case of a severe injury where the effect on the employee's well-being is obvious, that's usually not a problem.
But what if the injury is more subtle—maybe a pulled muscle in your back that you don't realize is that serious until the deadline has come and gone? Or mental health issues that are traceable to your employment? Most states do have exceptions to cover such circumstances, but establishing a connection to employment is not always easy.
That's why it's important that employees file a claim immediately, even if they are not sure if the injury will be serious. It's not "gaming the system" or trying to take advantage of your employer when you want to work and be healthy, but you needing to take prudent steps to protect your family's financial well-being.
For employers
If timeliness is the key for employees, then involvement is the watchword for employers. That starts right at the time the claim is filed. It's important that employers have each claim reviewed by an independent consultant, especially when the injury might not be exclusively work-related.
It's not an act of aggression or even mistrust toward your injured employee to have their claim thoroughly investigated. The reality is that every company's insurance premiums are calculated differently for workers' comp. Healthy monitoring of the claims is a prudent step to protect your business's financial well-being.
In that same spirit, develop a return-to-work (RTW) program with the employee. An RTW plan keeps everyone on the same page and prevents misunderstandings. It helps the injured worker's colleagues plan and it gives the injured worker something to look forward to.
The final point applies to both employers and employees: make sure there's good communication about which healthcare provider to use. Most workers' comp plans have a predetermined list of medical offices that can be used and a patient's primary care provider (PCP) may not be among them.
If you're the employer, take the initiative and make sure your people know this. If you're the employee, do the same and figure out your plan of action if you can't see your PCP.