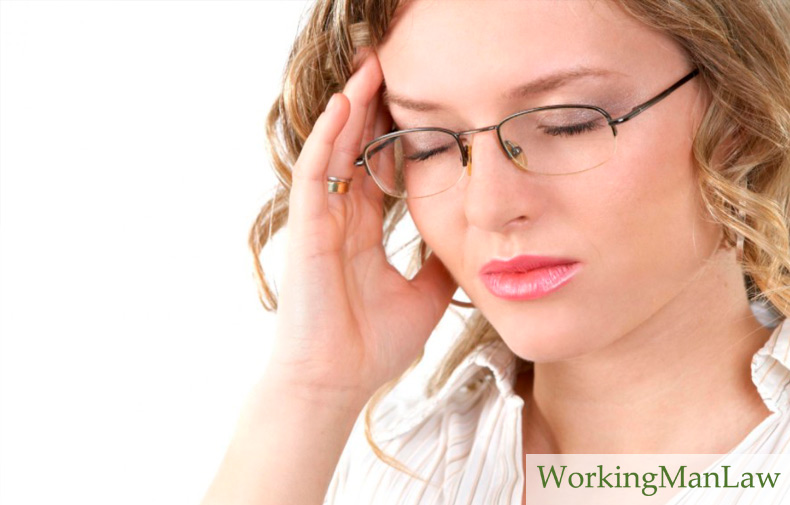 Before last year, attempts at legislation allowing workers to apply for workers' comp for post traumatic stress disorder (PTSD) weren't given the chance to take shape Colorado. However, a recent bill passed by Colorado legislators has now changed that.
Last year, Colorado's Gov. John Hickenlooper signed a bill that allowed first responders in the state to apply for PTSD claims for accidents that take place at work. This law was recently expanded to include other workers who aren't first responders, but who still experience trauma on the job.
Many workers who respond in emergency situations are subject to horrible incidents on a regular basis. This law helps them receive compensation for that trauma and actively recognizes the severity of PTSD.
Continue reading to learn more about receiving compensation for PTSD in workers' comp.