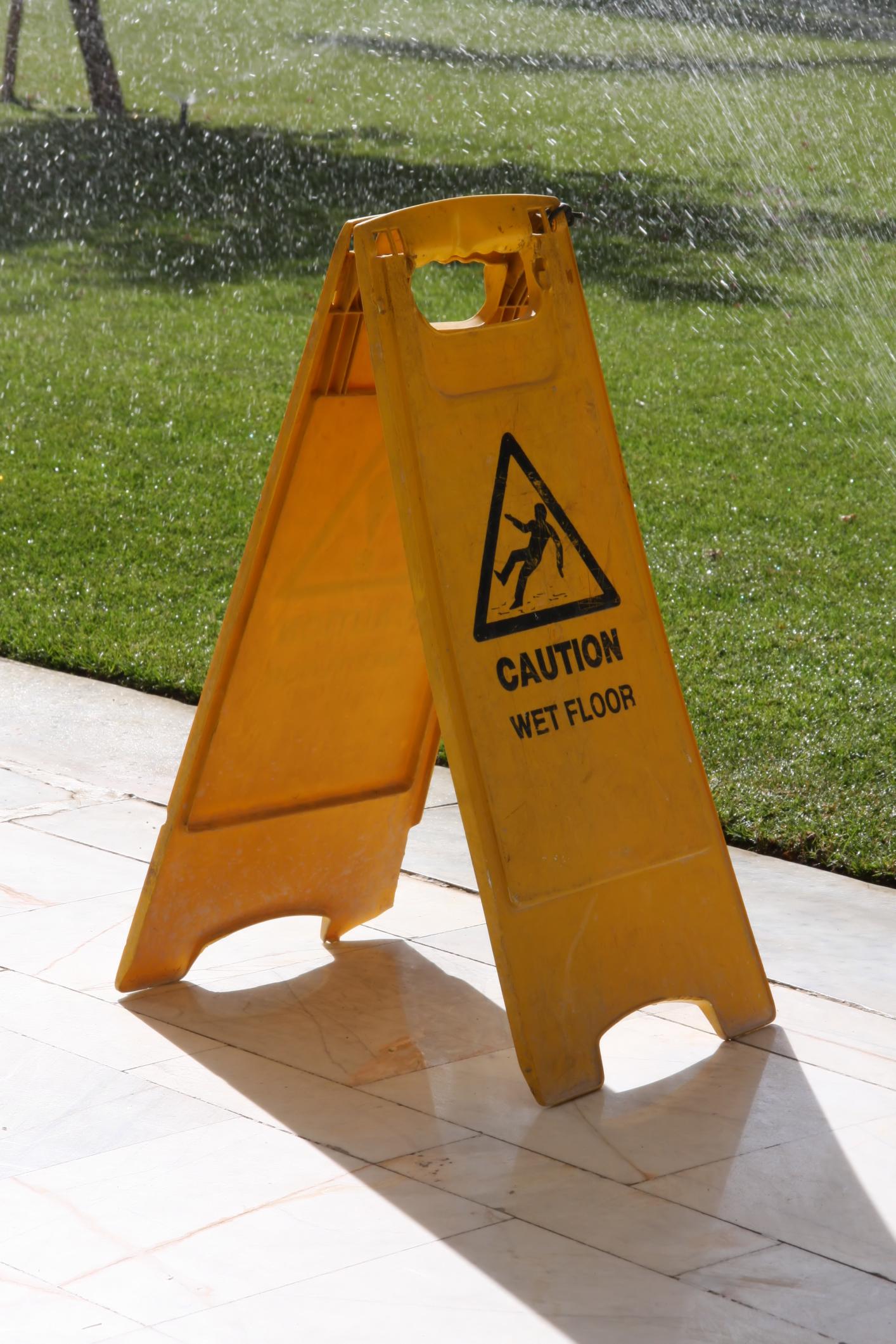 In the U.S, slip and fall accidents rank as the second most common injury. Whether the incident occurs at a business, a person's home, a parking lot or a sporting event, sometimes accidents just happen. Sometimes the injuries are minor, while others are severe and can cost thousands of dollars in medical bills.
Many slip and fall claims never go to trial and can be settled outside of court. However, there are times when it is necessary to go to court if you are not being compensated properly for your injuries. Below are 7 tips to help win a slip and fall claim:
Provide documentation. It is necessary to report your injury immediately and for there to be proper documentation as to what occurred to cause the accident. Also, make certain that you take pictures of where the accident happened and anything that may have caused it. If you are too hurt to do so, ask a witness or someone near to do it for you. This is crucial to help win your claim if your case goes to court.
Go to the doctor immediately. Do not wait around after you have been injured. Ask the doctor to please provide a letter stating that your injuries are due to falling and specifying, in detail, what the injuries are. According to NOLO, most doctors do not want to give a deposition in court, but would rather write the letter.
Provide a link. You must link your injuries to the accident. This is imperative for the case.
Be honest and no exaggeration. You must establish credibility from the beginning. Always be honest and don't exaggerate what actually happened. Be truthful in your statements about your injuries.
Prove the defendant was negligent in keeping property safe. This can be one of the more difficult legal considerations to prove. Pictures or surveillance cameras can be handy to build your case. Provide any information you may have to prove the owner was negligent.
Keep track of all expenses. Keep receipts from doctors' visits and first aid items you may have had to purchase after the accident, as well as travel expenses to court, legal services and medical treatment.
Hire an experienced attorney. This can be one of the most important parts of winning your case. Make certain your attorney is familiar with slip and fall claims and that they have your best interest in mind when it comes to winning your case.
These steps certainly can't guarantee you'll win your case, but they are a great start.