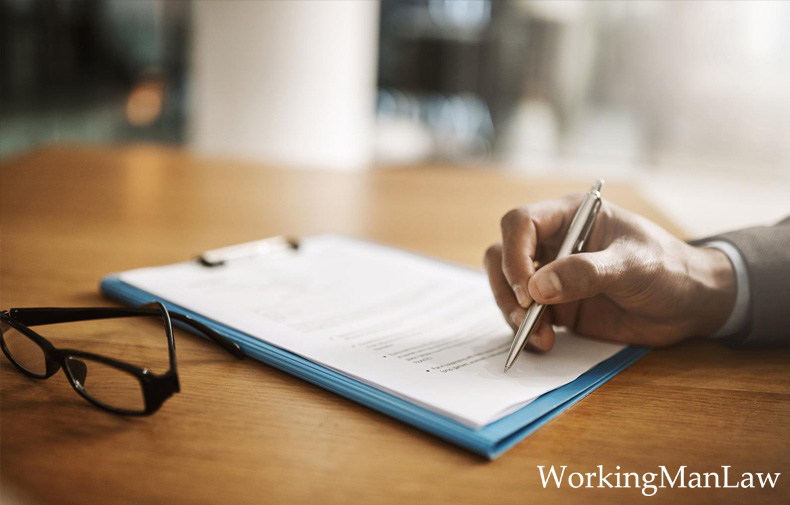 You've been in an accident and received treatment for injuries. Your car is totaled and you've been away from work for over a week. You want to explore your options for compensation since it's clear the other party was at fault.
In order for your attorney to adequately assess your options and fully represent your case, you will need to have the following:
Any accident reports, be they from the police or the property owner
Notes regarding the accident
Any photographs
Declarations Page of your Auto Insurance Policy (if applicable)
Health Insurance card
Medical Bills or Records
Any pay stubs documenting lost income
Having your ducks in a row will help your personal injury attorney dramatically. Just be sure you initiate your claim well before the statute of limitations in your state.