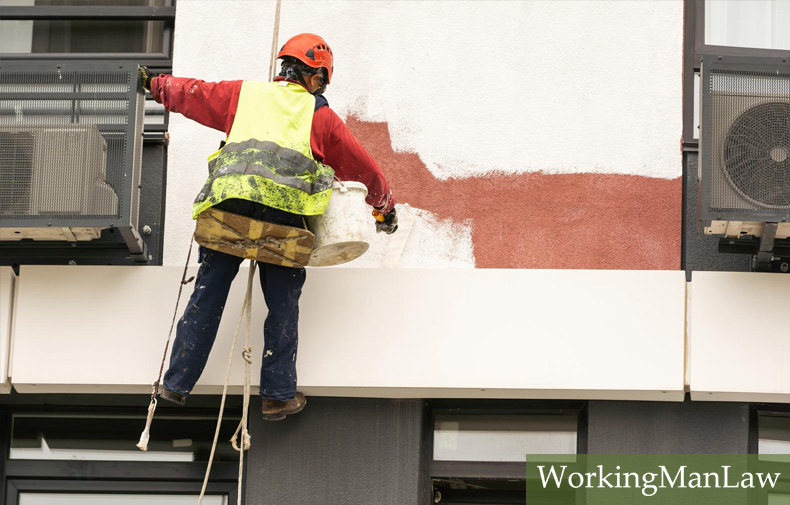 The devastation a traumatic brain injury causes may last a lifetime, with men being at a much higher risk for experiencing such an event than women. Statistics suggest that one of the reasons is because men are much more likely to engage in activities that might result in accidents with traumatic results.
Some estimates suggest that men are three times more likely to experience a brain injury than women. Groups like the United States Centers for Disease Control (CDC) suggest that men regularly engage in behaviors that are much more likely to result in injury and damage to the head or brain than the activities regularly engaged in by women.
1. Dangerous jobs
Industrial jobs and construction jobs have some of the highest rates of injury for any type of employment. Men are much more likely to be employed in occupations that require work on a construction site or where heavy machinery is used that may present a danger to the operator. Despite a host of safety regulations regarding construction work, such employment is still incredibly dangerous.
2. Risky sports
Although there are a few women who have managed to play on high school football teams, most players are men. Professional football teams and other high-contact professional sports are also composed primarily of men. Football and other intense contact sports like wrestling and motor sports have high rates of injury associated with them. Women are not as likely to participate in dangerous, high-contact sports.
3. Going to war
Women are certainly a larger presence on the battlefield in modern war than they were in past decades, but it remains much more common for men to be the individuals who go to war. Injuries due to time spent in a warzone and in foreign conflicts (as well as domestic work on the police force) mean men have an increased chance to experience a traumatic brain injury.
4. Raucous behavior
The idea that men engage in irresponsible behavior more often than women might seem sexist, however, using firearms alongside activities like partying and using alcohol is very common for men. Using a firearm isn't inherently dangerous unless there is reckless behavior engaged in at the same time. It's not unexpected that drunken revelry and firearms might produce a dangerous environment where head injuries could occur.
5. Reckless driving
An incredible number of traumatic brain injuries stem from driving automobiles and accidents involving other types of vehicles like bicycles and motorcycles. One of the reasons why men typically pay more money for car insurance is because they are more likely to be involved in an accident that results in a traumatic injury to the brain. Men tend to have more speeding tickets and moving violations for reckless driving than women.
Obtaining medical assistance immediately upon experiencing such an injury is essential to ensure the best possible chance for survival and the potential for recovery. In certain circumstances, it might behoove a victim or his family to speak with a lawyer specializing in brain injury to see if legal action might be an option.