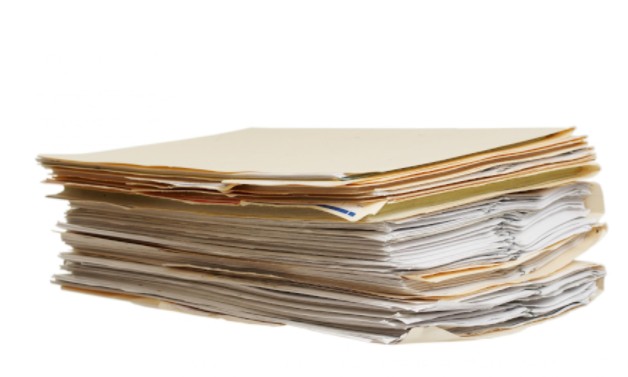 Alright, so you've hired a personal injury attorney to handle your case after an accident. Nice job! But that doesn't mean that your job is over.
In fact, there are several ways you can help your personal injury attorney ensure the best possible chance of success in your case. Here are three tips:
1. Save everything
It's very important to keep everything related to your accident and case. All insurance information, medical records, evidence of lost wages, etc. can be important if and when your case goes to trial.
2. Say little
Avoid discussing the details and particulars about your case with insurance adjusters or anyone else before you've spoken with an attorney. Additionally, under no circumstances should you talk about your case with anyone online or on social media.
3. Avoid physical activity
If you've experienced injuries, avoid doing any activities that could either worsen those injuries or prove to others that you aren't actually injured at all.
Continue reading to learn more about how you can help your attorney out during your claim.