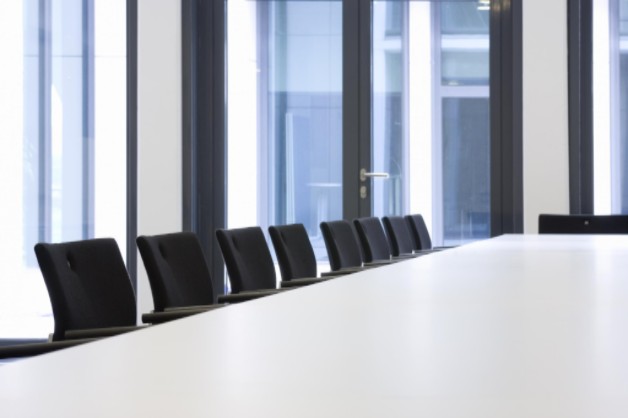 The last thing you want after a serious accident is a long, drawn-out resolution process.
Attorneys are often asked how long a personal injury claim process will take, and the reality is that each case's timeline can vary greatly depending on individual circumstances and damages.
Here are three factors that could cause your personal injury claim resolution to be delayed:
Medical issues. If your accident resulted in serious short-term and chronic medical issues, it may take longer for both your recovery and a comprehensive medical report.
Determining fault. Fault can be difficult to determine, especially in complicated accidents where more than one vehicle may have been involved. This can lengthen the resolution process.
Cannot reach settlement. Sometimes, insurance companies will not bring forward a settlement offer you agree with. In this case, filing a lawsuit may be in your best interest, but it will also lengthen the process.
Consult an attorney to determine how long your personal injury case may take.