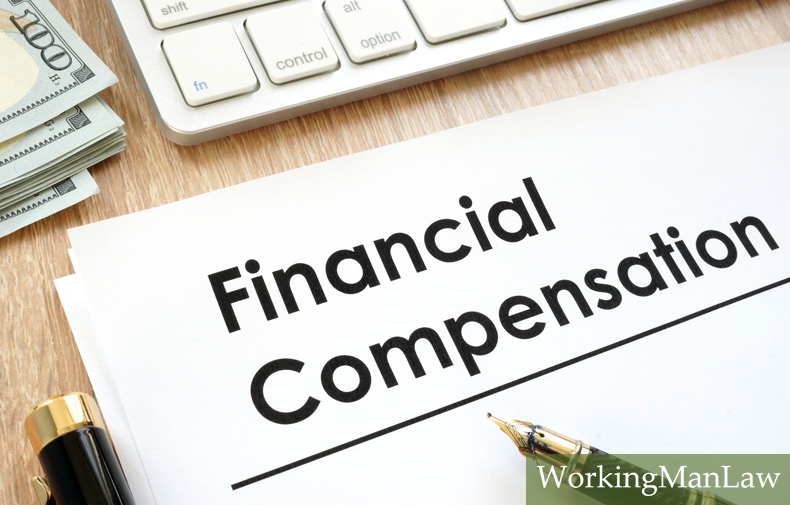 A recent U.S. appeals court ruling now makes it easier for passengers treated on cruise ships to sue for medical malpractice, which was very cumbersome and virtually impossible before. From The Clinical Advisor:
Prior to the ruling, cruise lines were given immunity even when their medical staff employees were negligent in treating passengers-patients. Immunity was based on a 1988 case, Barbetta v. Bermuda Star, which basically held that the only way passengers on a cruise line who were treated negligently by medical personnel could sue was to personally sue the provider who had treated the patient. The cruise line itself was immune from a lawsuit.
Anyone who has been on a cruise can probably testify to how hard that would be. Many of the cruise line's personnel come from other countries.
This recent court ruling, Franza v. Royal Caribbean Cruises, involves an elderly passenger who died after allegedly receiving negligent medical treatment.
The passenger's daughter sued Royal Caribbean, but the case was first thrown out based on the 1988 ruling. Upon appeal, the court explains:
"Much has changed in the quarter-century since Barbetta…the evolution of legal norms, the rise of a complex cruise industry, and the progression of modern technology have erased whatever utility the Barbetta rule once may have had."