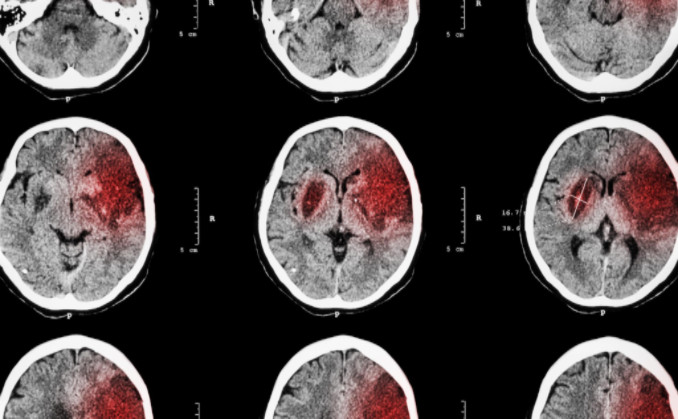 Brain injuries can occur in any accident, and they can lead to a range between mild symptoms or lifelong struggle. In fact, around 1.7 million people across the US are affected by some form of brain injury each year.
Certain accidents and injuries, however, are more likely to result in brain injuries than others. Injuries sustained in three such situations make up just less than 75% of brain injuries. Those accidents include:
Slip and Falls
Falls cause around 35% of brain injuries, and for the elderly and young children that percentage is much higher.
Traffic Accidents
Car crashes are second, causing roughly 17% of all brain injuries in all age groups apart from children. These accidents also tend to cause the most severe brain injuries.
Striking by Object
Being struck on the head by an object ranks third for causing brain injuries at around 16%. This number goes up to 25% for children.