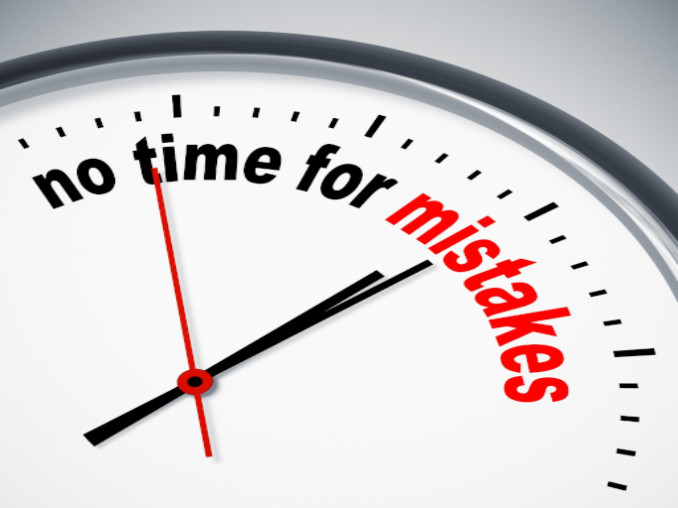 Having an estate plan is not just for the wealthy – it's for anyone who has assets such as cash, a home, a car or property. If you have an estate plan in place, you can rest easy knowing that in the event of your death your assets will go where you have requested.
However, there are common mistakes many make when estate planning, and these should be avoided.
Not updating your will. Many things can change over the years, and when they do you should make certain you've updated your will accordingly. For example, you may have a change of heart over the years of who will raise your children in the event of your death. This needs to be changed in your will.
Choosing the wrong person to handle your will. You may choose a close family member to be the executor of your estate, but it may turn out to not be the wisest decision. According to Estate FindLaw, "there may be someone else who is not as personally invested to objectively handle the extensive duties and demands required of an executor, trustee or guardian."
Putting your child's name on the deed. When you do this, it gives your child a very large taxable gift. Any gifts over $14,000 are taxable. You should create an estate plan that passes this on as an inheritance instead of a gift.
There are many other mistakes that occur, but these are some of the most common.
Not having a plan at all is arguably the biggest mistake you could make. Meet with an estate planning lawyer to create a will if you haven't already.