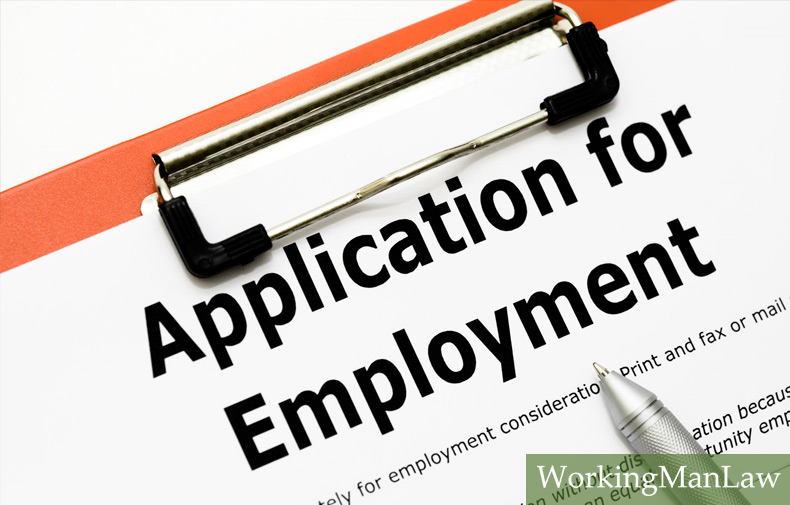 The summer months are at hand and there will be increasing numbers of kids wanting to work, along with employers who can use the help. But anyone under the age of 18 may need to take some extra administrative steps before starting their job. Depending on what state you live, how old you are and what type of work you're looking to do, a youth work permit may be necessary.
Federal law is fairly lenient when it comes to youth labor. The Fair Labor Standards Act (FLSA) is the governing piece of legislation, and so long as an employee is at least 14 years old, the restrictions are mild. While kids are limited to 18 hours per week while school is in session, they can work a full 40 hours during the summer months and stay on the clock until as late as 9 PM. Once you're 16-years-old, there are no federal limitations on your employment.
But states have their own laws and each one is different. Thirty-six states require at least some form of a youth work permit—either from the state department of labor, the school or both. What's more, states also vary in the kind of employment kids can undertake. A teen looking to do work officially considered "hazardous" will have a few more administrative hoops to jump through.
The most common example of hazardous work involves mining, but it can also include farm work, depending on the type of equipment that is being worked with. Some states have restrictions on youth employment in places that sell alcohol.
It's the responsibility of the minor to fill out the paperwork. Forms can typically be obtained at the school guidance office. Twenty-six states will require the school to sign off on the youth work permit. Nineteen states will require the form be submitted to and approved by the state department of labor.
A complete list of state requirements—including the exceptions—can be found here.