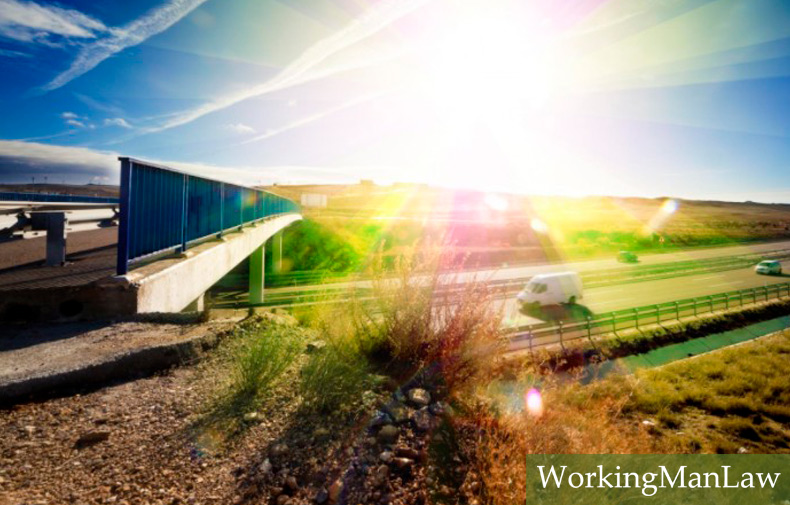 A 2018 study by AVVO researched the 2016 Fatality Analysis Reporting System to determine when were the most dangerous times for people to drive. No doubt that anytime of the day can be unsafe if one is distracted and not paying attention to the road or other drivers around them.
The Deadliest Time to Drive
The study revealed that at certain times of the day and certain days of the week, the rate of fatal crashes was higher than at other times. The most dangerous times to drive are the late afternoon between 4:00 pm and 6:59 pm, and early evening between 7:00 p.m. and 9:59 p.m.
Jeremy Reitman, Avvo's V.P. of Organic Marketing said:
"We were surprised to see car crash deaths are over 85 percent higher during the after work rush hour between 4:00 p.m. and 6:59 p.m. than they are during the morning rush hour between 7:00 a.m. and 9:59 a.m."
The study revealed that the early morning hours between 7:00am and 9:59 am resulted in the lowest amount of fatal accidents  (3,345).
The Dangers of Weekend Driving
The weekends are definitely the deadliest times to drive, with Saturday being the leader and Fridays following close behind.
"The increase in fatalities on the weekends could be due to many different reasons," Reitman said. "Our data doesn't explore this specifically, but we can see various trends across the country where more drivers are on the roads during the weekends and also more careless and potentially reckless during this time."
Mississippi is the deadliest state for crashes no matter what day of the week it is. Many believe that this is due to the fact that only 78 percent of Mississippi residents wear their seatbelts as opposed to the national average of 90 percent.
Another deadly driving trend to avoid? Road rage.
Read more about staying safe while driving.