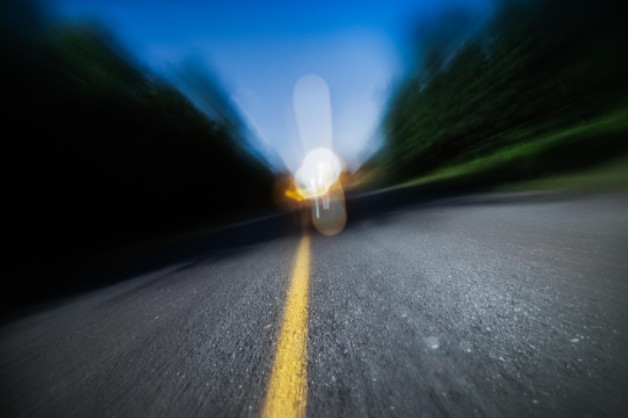 Drunk driving accounts for hundreds of serious and deadly car accidents every year. If you're on the road, it's not only essential that you avoid drinking and driving – but being able to identify the most common signs of a drunk driver could save a life too.
Stopping a drunk driver sooner means that drunk driving accidents can be avoided altogether.
A fatal drunk driving accident is tragic because the death could have been avoided had the driver made a better decision," says Colorado attorney Mack Babcock. "Never let a friend convince you that they are okay to drive because they drank a lot of coffee or took a cold shower. Only time can help a person sober up."
Some common signs of drunk driving include:
Straddling the centerline
Going into the shoulder lane
Braking erratically
Stopping at green lights
Taking wide turns
Almost hitting pedestrians, other cars, or objects
If you notice a driver making these mistakes, they may very well be driving drunk. Contact your state patrol or call 911 to report them to your local police.
If you notice yourself driving in this manner, pull over immediately. Even if you aren't drunk, another factor may be contributing, and staying safe should be a top priority.
Continue reading to learn more tips on detecting an impaired driver.