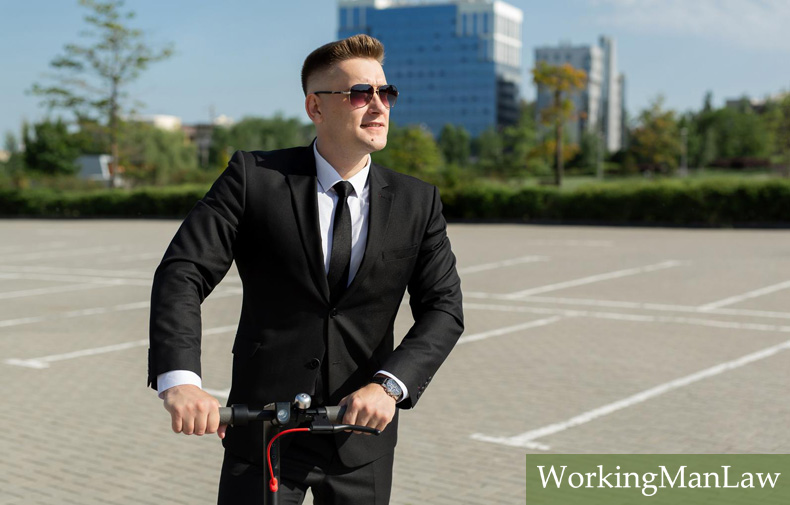 Everyone knows that you have to have a proper license to operate a motorcycle or car on the road.  However, some people are unaware that also need a license and registration to operate a scooter. Below you'll find a list of license and registration requirements.
License Requirements
Unless your scooter is powerful enough to be labeled a motorcycle, you will not need a motorcycle license. However, you will need to have a valid driver's license.
Required Registration
Required registration for scooters can vary by state. Colorado law requires you to have certain paperwork on file to register your moped/scooter. These papers include:
Application to register a low-powered scooter (Form DR 2701)
Proof you own the scooter

Bill of sale slip
Affidavit
Manufacturer's Statement of Origin (MSO)

Proof of insurance
After gathering the required paperwork, you can visit any authorized dealer and they'll issue you a registration. You can also mail them to Colorado Department of Revenue Motor Vehicle Registration Denver, CO 80261-0016. Or you can bring in the required documentation in person to 1881 Pierce Street in Lakewood, CO 80214, but this option could take longer.
To read further about this subject and what to do to avoid a scooter accident, please see this article.