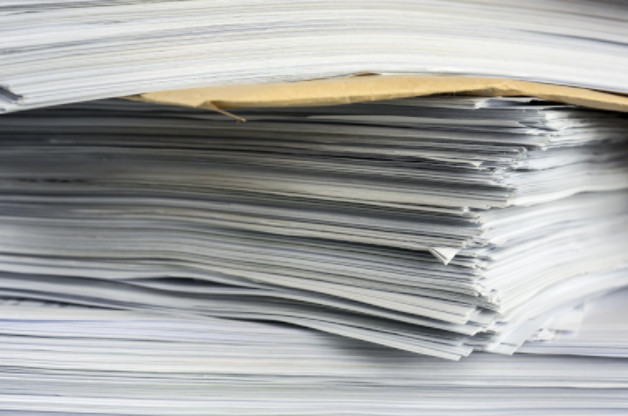 Unlike typical car accidents, an accident with an uninsured motorist can easily put you and your insurance company at odds. While you still have the right to compensation after such an accident, your insurance company may try to skirt their responsible for paying and getting your money can be tough.
Sometimes your insurance company will argue that you were at least partially at fault for the accident with the uninsured motorist. This tactic is used to avoid paying the entire compensation owed to you for the accident.
Additionally, your insurance agent may claim that your injuries received in the accidents are not as serious as you claim. If this happens, keeping records of doctor's appointments, diagnoses, and police reports can help you receive your compensation.
If you have difficulty with your insurance company and get into an accident in Colorado, it is best to speak to a Denver accident lawyer who specializes insurance disputes as soon as possible.