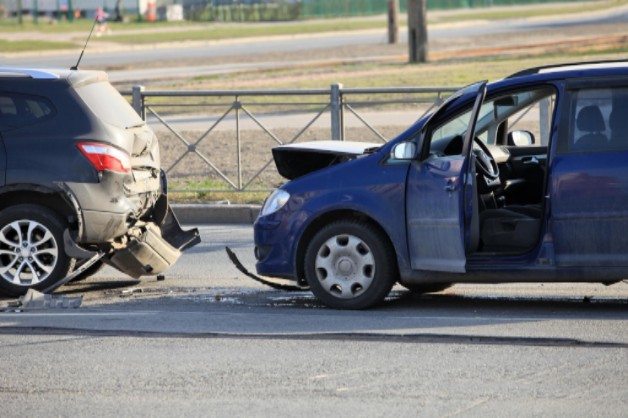 According to the National Highway and Traffic Safety Administration, approximately one-third of all traffic accidents are rear-end collisions. These are usually the result of someone not paying attention or following the car in front of them too closely.
Rear end collisions are often considered a minor type of accident, but serious injuries can and often do result from them.
Below are seven of the most common injuries associated with rear end collisions:
Whiplash
Spinal trauma
Head injury
Broken bones or ribcage
Brain injury (TBI)
Facial disfigurement
Paralysis
There are a variety of factors that can contribute to the impact and severity of a rear-end collision.  Some include the types of vehicles that were involved, the weight of those vehicles, the speed at which each vehicle was traveling, the location and direction of the impact, and the position of the head restraint.
It has been proven that headrests are excellent protection in most rear-end collision. However, if the headrest is set too low, the head can roll over the top and cause serious hyperextension or whiplash.
Another factor that contributes to the severity of an injury is the position the head is in upon impact. Take all precautions necessary by purchasing a vehicle with a high safety rating, pay attention to other drivers, and always wear your seatbelt.