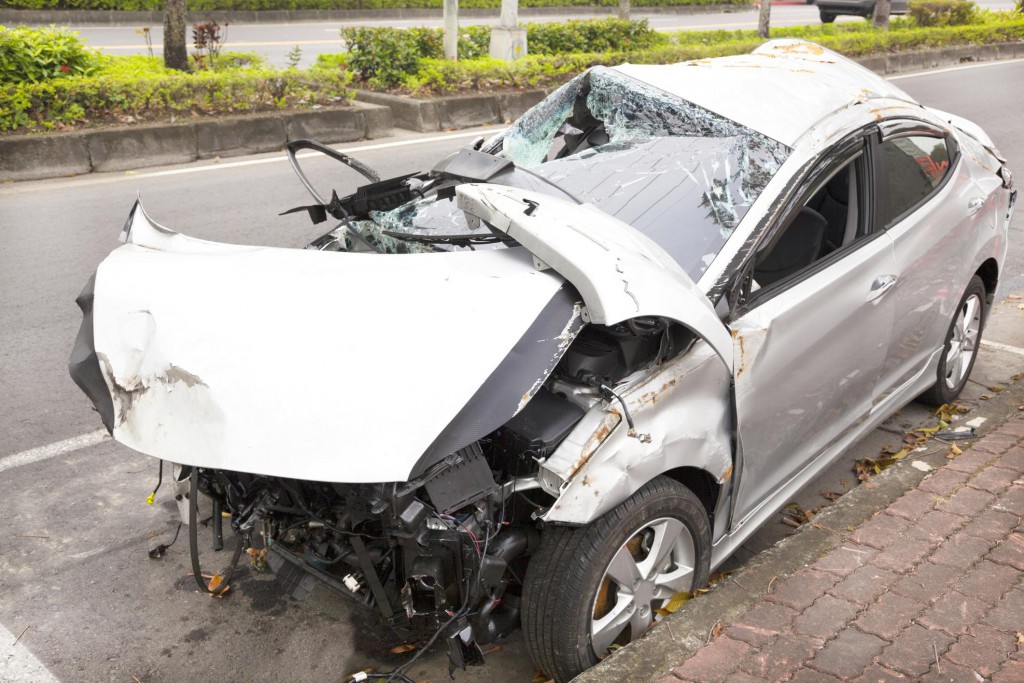 Whenever a person is involved in a car crash, it is stressful, scary and overall frustrating. When you've been hit by a driver that flees the scene, this adds even more anxiety and aggravation to the situation. A hit and run accident is a motor collision where the driver at fault leaves the scene of the crash.
There are important steps you should take if you have been a victim of a hit and run accident, as well as things you should avoid. These are:
Never chase down the driver. You will feel like running the driver down if they are trying to get away, but this can be a dangerous situation. Plus, you can be cited for leaving the scene of the accident as well.
Seek medical help if needed. Your health and wellbeing is most important. If you are injured or feel hurt in any way, go to a hospital immediately.
Never leave the scene. Stay put until the police arrive and make their report.
Take photos. Gather as many photos as possible, including car damage, accident location and even scrapes, bruises or broken bones.
Gather witnesses. This is very important! Do all you can to find out who saw the accident and if they are willing to write a small statement about exactly what they observed. If they do not have time, ask if you can get their number and call them at a more convenient time to ask questions.
Call your insurance company. This is important to let them know what happened and when the accident occurred.
Note all damages to your vehicle and to yourself. Write a log of everything you remember from the accident and keep it with you.
Save all receipts. Keep a file of all receipts from medical expenses to car repairs. You will need these to try and recover damages.
A hit and run driver can face serious civil and criminal penalties. There are laws to protect citizens from these types of drivers, but unfortunately are not always obeyed. People flee the scene for various reasons, including because driving drunk or driving with no insurance or drivers' license.
If you have been a victim of a hit and run driver, you will likely need to discuss your case with a car accident attorney who can help guide you through this difficult situation.