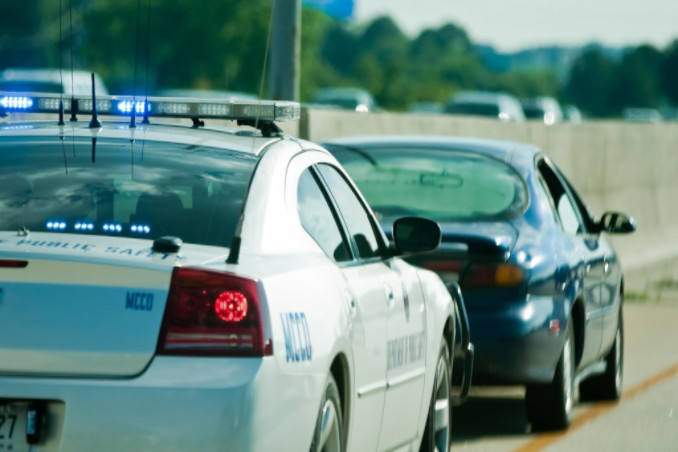 Driving without insurance is not a good idea, despite the temptation to save some money.
The risks hardly outweigh the benefits, especially when a serious car accident is involved. Here are three reasons why driving without insurance can be a costly mistake:
The Law Won't Allow It
The United States requires all drivers to only operate a motor vehicle with an active insurance policy that meets state standards for coverage.
It Can Ruin Your Financials
Car accidents can be very expensive, especially if serious injuries are involved. Without insurance as a safety net, it can be difficult to recover financially.
It's Your Responsibility
By driving uninsured, you are not only risking your financial situation, but that of other drivers.
If that doesn't convince you of the dangers of driving uninsured, listen to this warning from the Department of Motor Vehicles:
Just as every state varies on its liability insurance or other financial responsibility requirements for drivers, every state also varies on its penalties for driving without meeting those requirements.
However, one thing's for certain: Driving without insurance or proof that you've met your state's financial responsibility requirements brings steep and pricey repercussions.