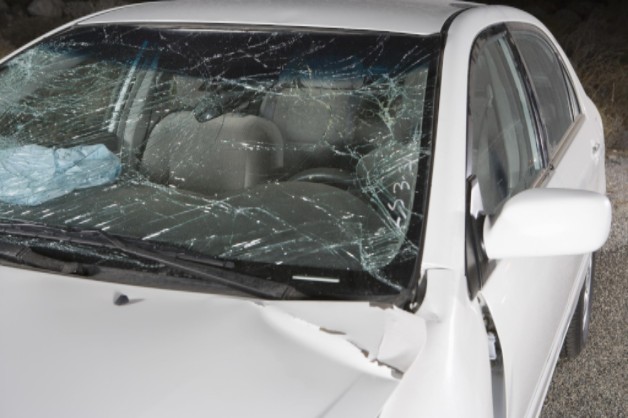 Ever since 2014, fatal car accidents in Colorado have been significantly on the rise.
While those opposed to marijuana legalization in the state often cite this statistic as a reason to ban the substance once again, in reality two of the major causes of this increase having nothing to do with controversial weed legalization: distracted driving and speeding.
Distracted Driving
Distracted driving has always been an issue for accidents. However, in today's day and age, there are even more ways drivers find themselves distracted. Whether it's texting, talking on the phone, or playing referee to your children in the backseat, these are all considered distracted driving and can increase your chance of an accident.
Reckless Driving
Everyone has broken the speed limit from time to time, but studies show that doing so can greatly increase your risk of a car accidents. Especially in Colorado's rural areas, where pushing the limit may seem safe, doing so can mean you or someone else can become involved in an accident.
Other common causes of Colorado car accidents include bad weather and drunk driving.
Continue reading to learn more about the reasons Colorado's car accidents are increasing.